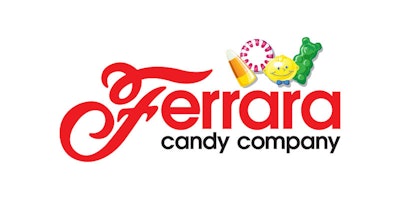 The maker of Lemonheads and Red Hots candy reportedly plans to bid for Nestlé's U.S. candy business if the packaged food maker puts it up for sale.

Reuters, citing people familiar with the matter, reported that Illinois-based Ferrara Candy is preparing an offer for the business, which includes Raisinets and Nerds candy along with Butterfinger and Baby Ruth candy bars.

The Swiss food company is evaluating its strategic options amid pressure from prominent investors to divest underperforming assets. Nestlé said last month that the review could result in a sale of the U.S. candy business, which could be valued at up to $2 billion.

Reuters noted that L Catterton, the private equity firm that owns Ferrara, pulled back on plans to sell that company earlier this year due to a spat over the sale price. The addition of Nestlé's candy operations would bolster its scale as well as add chocolate options — which fared better than other sweets in the struggling candy segment — to its portfolio.