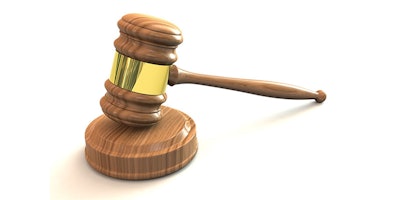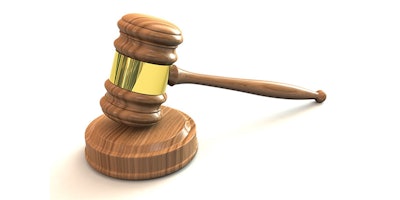 PITTSBURGH (AP) — Two Pennsylvania cheese businesses are being punished for selling grated Swiss and mozzarella cheeses that were fraudulently represented as Parmesan and Romano.
A federal judge sentenced Universal Cheese & Drying and International Packing to three years on probation and ordered them to pay $500,000 for their convictions related to the cheese mislabeling.
Acting U.S. Attorney Soo Song said Friday the companies packaged and sold cheese under various labels at the Castle Cheese facility in Slippery Rock. They've ceased operations.
In October, a former executive with the businesses was sentenced to three years on probation and ordered to pay a $5,000 fine.
Although federal inspection reports have raised questions about whether the cheeses had too much cellulose — a filler made from wood pulp — that wasn't an issue in the case.