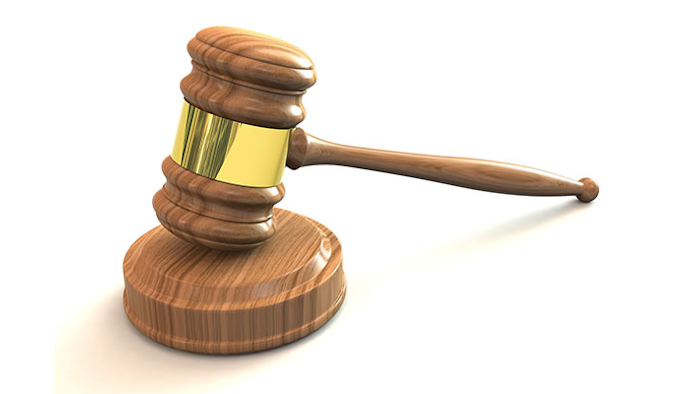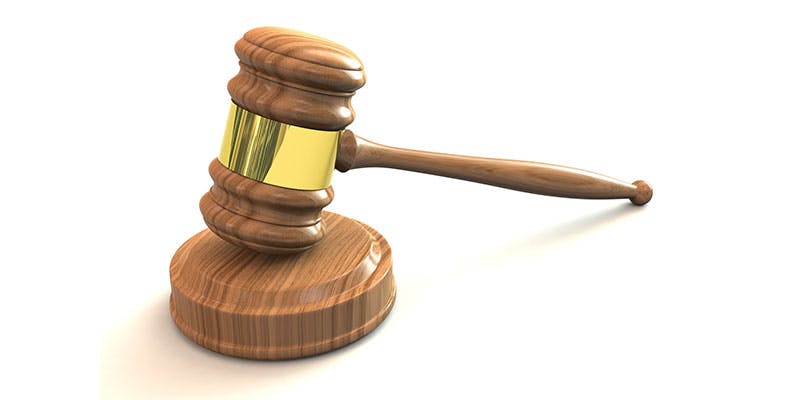 HANOVER, Pa. (AP) — A former executive with a Pennsylvania potato chip and snack food company and a vendor have been charged and agreed to plead guilty to defrauding the company out of roughly $1.4 million.
Online federal court records show those documents were filed Tuesday against 38-year-old Kevin Myers and 45-year-old Jonathan Haas.
Federal prosecutors say Myers directed purchasing at Utz Quality Foods in Hanover and Haas owned Haas Packaging and Design when the thefts occurred between January 2010 and August 2014.
Investigators say Haas submitted bogus invoices for $1.4 million in shelving and packaging products that were never delivered. In return, prosecutors say Myers kicked back about $651,000 to Haas.
Myers's attorney didn't immediately comment. Haas' attorney, Stanley Margle, says the fraud occurred but his client disputes the amount attributed to him.