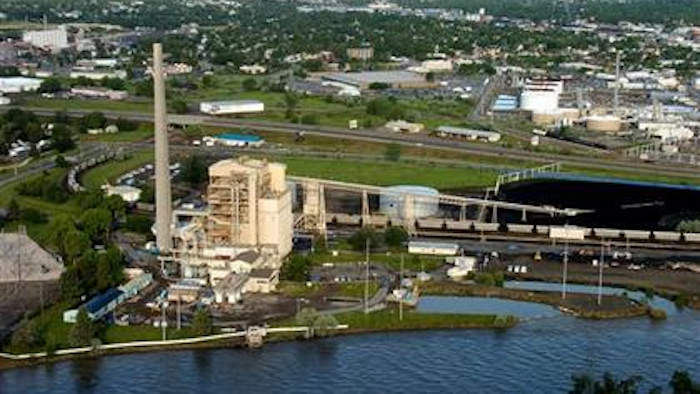 BILLINGS, Mont. (AP) — A Montana lawmaker wants to protect the huge Colstrip coal-fired power plant from potential closure by imposing sizeable impact fees on utilities that shut down plants.
Lee Newspapers of Montana reports that Sen. Duane Ankney plans to introduce a measure to the Legislature requiring any company that shuts down a coal plant to pay annual fees of two times the plant's taxable value for 10 years.
The Republican's proposal comes in response to pending measures in Washington state that would make it easier for utilities to close coal plants, by allowing them to recover closure costs from customers.
Colstrip's owners include Puget Sound Energy, which serves more than 1 million customers in Washington.
Ankney says that if Puget Sound or the plant's other owners close Colstrip, "then they're going to pay."