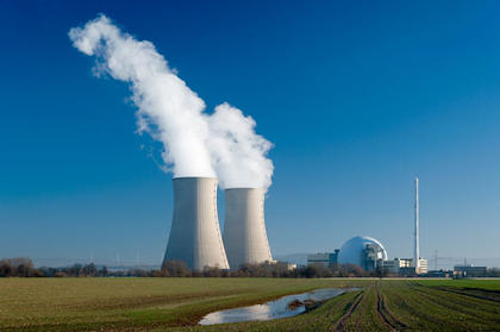 ST. PAUL, Minn. (AP) — Prosecutors say a disgruntled contract worker at a Minnesota nuclear power plant harassed and threatened union officials before police discovered he had a carload of explosive materials and ammunition.
Fifty-eight-year-old Robert James Johnson, of Sioux Falls, South Dakota, is charged with three felony counts of making terroristic threats. The St. Paul Pioneer Press reports the complaint alleges he'd been confrontational with carpenters' union officials before his May 13 firing from the Monticello plant and became increasingly threatening before his arrest May 20.
It says a search of his car found 6 pounds of the explosive Tannerite, lighter fluid, propane, 500 rifle rounds, nine shotgun shells and leg irons. It alleges he told investigators he was planning a surprise attack.
His attorney didn't immediately return a call seeking comment Thursday.