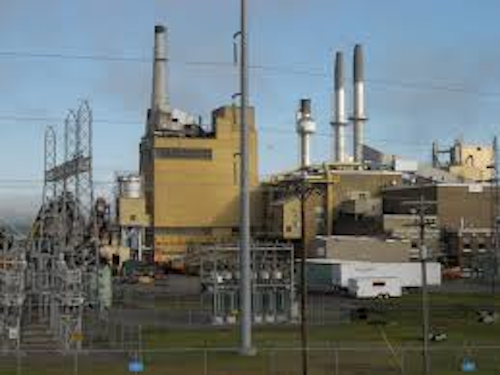 GILLETTE, Wyo. (AP) — The developer of a proposed power plant near Wright owes Campbell County more than $207,000 in delinquent property taxes and interest.
Two Elk Generation Partners failed to pay property taxes from 2013 and 2014 on its land where the company announced plans years ago to build a power plant.
Campbell County District Court Judge John R. Perry has issued a default judgment against Colorado-based company.
The court judgment means Campbell County now has a lien against the firm's roughly 360-acre property east of Wright.
Deputy county attorney Carol Seeger says Two Elk did not respond to a county summons and has not been in contact with local officials since the court decision earlier this month.
Representatives of the company could not immediately be reached for comment.