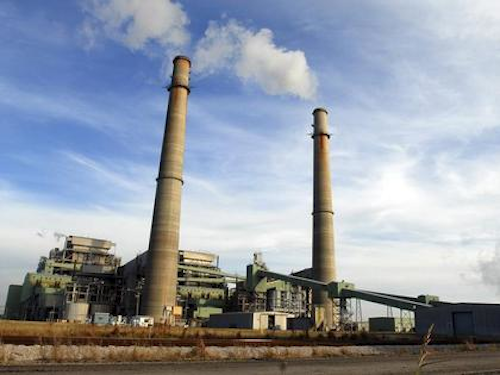 BERLIN (AP) — The German government is scrapping plans for a levy on the most-polluting coal-fired power stations and will instead phase some of the plants out.
The Economy Ministry said Thursday that 13 percent of Germany's total lignite-burning power plant capacity will be put into a reserve role and then phased out entirely after four years.
It dropped previous proposals for a levy on such plants, which ran into opposition from operators, unions and local officials. Operators now will be offered financial incentives to put plants into reserve, news agency dpa reported.
Reducing lignite emissions is part of Germany's effort to reach its goal of cutting carbon dioxide emissions by 40 percent over 1990 levels by 2020.
Germany wants renewable energies to make up 55-60 percent of the energy mix by 2035.