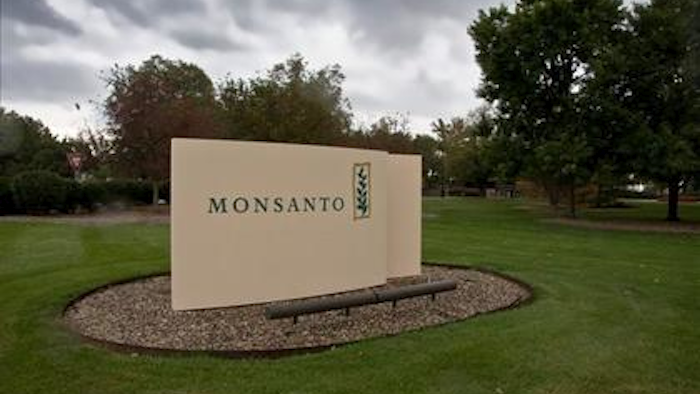 Monsanto's chief executive remains optimistic that the St. Louis-based agribusiness giant will eventually secure a merger with Swiss rival Syngenta despite the latter's repeated rejections of takeover bids.

"I'm going to be putting energy into putting this over the line," CEO Hugh Grant told The Wall Street Journal in an interview.

Monsanto long targeted Syngenta as a way to expand its hold in the pesticide market, as well as a possible path for corporate inversion -- a process that would relocate its headquarters in order to avoid U.S. corporate taxes.

A merger would create an industry behemoth with annual sales exceeding $31 billion, but the deal could require selling off Syngenta's seed business to appease regulators.

Monsanto's efforts picked up steam in May when Syngenta first rejected a $45 billion takeover bid. The Swiss company said the proposal did not address regulatory concerns and undervalued the company despite its lagging stock performance.

Monsanto returned with another offer in June, which included a $2 billion contingency fee should regulators fail to clear the deal. Syngenta issued another rejection, but analysts predicted that Monsanto's overtures would continue.

The company is currently lobbying in favor of a merger to shareholders on both sides.

Grant characterized the effort as "a long game" that could take months, but he expressed confidence that a deal would eventually get done. If the efforts fall short, however, Grant told the Journal that Monsanto will continue to expand in pesticides.

"This isn't one where you fold up the tent and go back to how things were," Grant said.