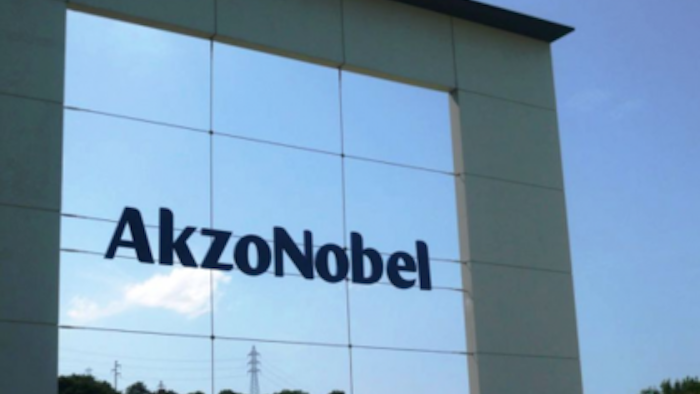 AkzoNobel plans a $3.4 million expansion of its Houston research and development facility, the Dutch multinational recently announced.

The expanded facility will support positions for 35 laboratory staff working in AkzoNobel's Performance Coatings, Marine Coatings and Specialty Coatings businesses.

The plant will include an area dedicated to paint experiments, a paint application lab and conditioning areas for test panels.

"The expanded facility will provide a central, state-of-the-art technical resource for our businesses in the U.S., creating the critical mass for effective R&D to efficiently support our customers," said Aidan Mernin, the company's Protective Coatings R&D director.

The expansion is scheduled to be completed early next year.