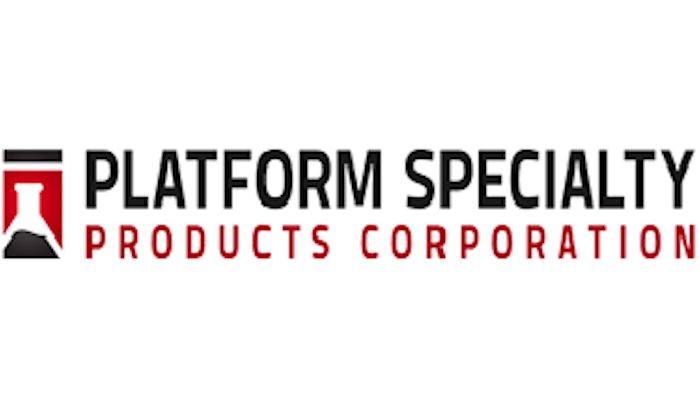 Platform Specialty Products Corp. on Monday announced plans to acquire British chemical company Alent for $2.3 billion.

Platform — a chemical industry investment firm operated by Nicolas Berggruen and Martin E. Franklin — will pay $2.1 billion in cash and stock, with the remainder of the price attributed to Alent's net debt.

Alent, which makes specialty chemicals and engineered materials for the electronics, automotive and industrial sectors, will be added to Platform's MacDermid division, which was acquired in 2013. Both operations largely produce coatings used in phone and vehicle production.

"The proposed acquisition of Alent marks a further step in the Platform strategy of building a portfolio of best-in-class 'Asset-Lite, High-Touch' businesses in the specialty chemicals industry," Franklin said in a statement.

Platform expects that the transaction would enable $50 million in annual cost savings within three years of the deal's completion.