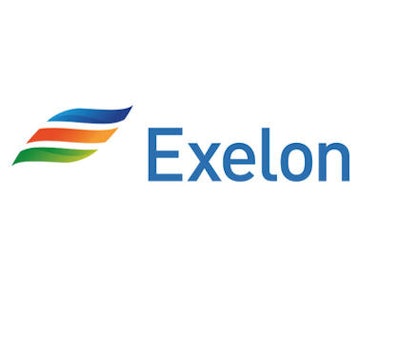 Exelon and Pepco Holdings said Tuesday that they agreed on a settlement with two counties in Maryland over the proposed merger of the two power companies.
Chicago-based Exelon announced in April of 2014 that it was buying Washington, D.C.-based Pepco Holdings Inc. for $6.83 billion to create a large electric and gas utility in the Mid-Atlantic region, serving approximately 10 million customers. The deal faces regulatory hurdles.
The settlement with Montgomery and Prince George's counties includes designating a portion of a proposed $94.4 million customer investment fund to provide $36.8 million in bill credits, or approximately $50 per Pepco and Delmarva Power customers in Maryland. The remainder of $57.6 million will go toward funding energy-efficiency programs.
Other provisions include assistance to low-income customer assistance and a fund to stimulate investment in solar power and energy storage
The merger requires approvals by the Maryland Public Service Commission, the Public Service Commission of the District of Columbia and the Delaware Public Service Commission. Exelon and Pepco hope to complete the deal in the second or third quarter of this year.