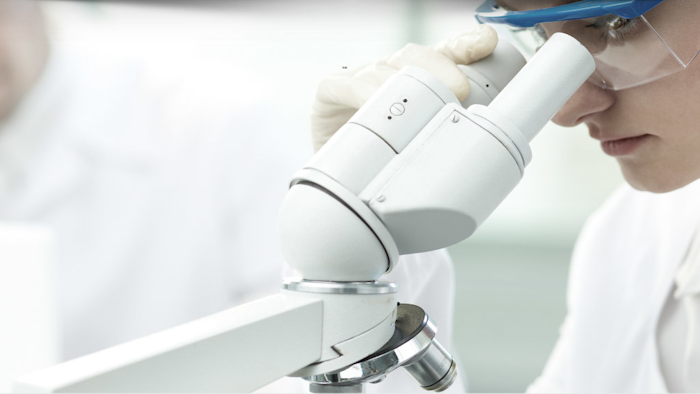 Numerous high-profile, industry-backed consulting groups stalled or stemmed government and academic research into potentially harmful chemicals, according to a recent report.

Vice News and the Center for Public Integrity analyzed 149 publications from top scientists at Gradient Corp., an environmental consulting firm in Cambridge, Massachusetts, that competes with firms such as Cardno ChemRisk and Ramboll Environ.

Gradient, in particular, counts powerful lobbying groups the American Petroleum Institute and the American Chemistry Council among its clients.

The company generally criticizes other studies rather than conduct its own research, and Vice and CPI reported that Gradient scientists find common chemical exposure levels harmless "98 percent of the time."

Gradient also frequently comments or testifies during Environmental Protection Agency reviews of potentially toxic chemicals, which often stalls investigations for the already backlogged agency.

In addition, Gradient's papers help defend companies in legal disputes over chemical exposure. The Vice and CPI report cited emails between a corporate attorney and Gradient's Peter Valberg in an effort to tie mesothelioma to tobacco use.

The subsequent report was used to cast doubt on the links between Pam Collins' illness and her exposure to asbestos during years working for GE.

"I've cross-examined some of the best defense experts in the country, and I've never heard even the most hardcore advocate for the defense ever claim that smoking causes mesothelioma," one of Collins' attorneys told Vice and CPI. "Nobody has ever gone that far before Peter Valberg."