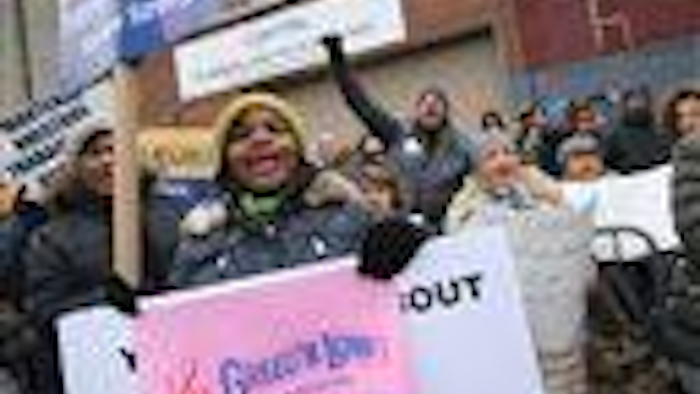 NEW YORK (AP) — For almost 60 years, millions upon millions of tiny pink packets of Sweet'N Low have flowed from Cumberland Packing in Brooklyn.
But the family-owned company told workers just over a week ago that manufacturing and packing work would stop in Brooklyn over the course of the year and shift entirely to other parts of the country. That would leave only the company's headquarters in the borough.
It's the latest chapter in a familiar tale. New York City hasn't been a manufacturing contender in decades, with global competition and high costs of labor and real estate taking their toll.
Employees said news of the shutdown was a shock. The company said it would try to help workers find new jobs.