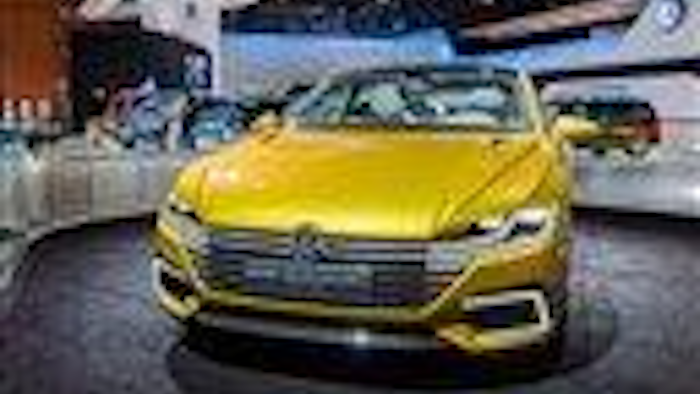 MILAN (AP) — The European carmakers' association says the region registered 13.7 million car sales last year, a 9 percent bump, as the market finally surpassed 2010 levels.
Volkswagen was alone among major players not to cash in on record December sales as consumers continued to shun the German carmaker over its emission cheating scandal.
The ACEA carmaker's association said Friday that European December sales marked the strongest surge in the market's 28-month rebound, an increase of 17 percent to 1.1 million units.
Volkswagen severely lagged the trend, with the group's market share eroding to 22.5 percent from 25 percent last year. The Volkswagen brand's sales rose just 5.8 percent, while sports carmaker Porsche's sales dropped 12 percent.
By comparison, Volkswagen's mass market and premium competitors alike posted strong double-digit gains.