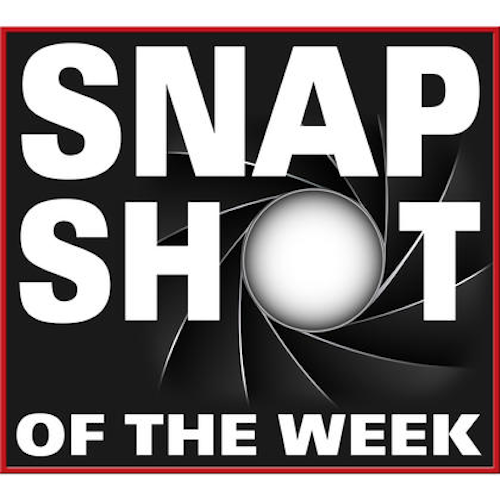 Talk about throwing some serious shade.
This week Los Angeles dumped 20,000 shade balls into the Los Angeles Reservoir, which marked the final leg of the $34.5 million water quality improvement project. All in all, the LA Department of Water and Power estimated that about 96 million shade balls are now bobbing about the 175-acre reservoir.
The black plastic shade balls protect the water supply from wildlife and birds, dust and rain and even chemical reactions caused by the sun.  In fact, these tiny balls (each cost a whopping 36 cents) are expected to preserve 300 million gallons of water from evaporating per year.
Given California's vulnerable water supply via the much-publicized drought, this project is an essential (and cheap) method of protecting the city's water.
What do you think? Comment below or tweet me @MNetAbbey.