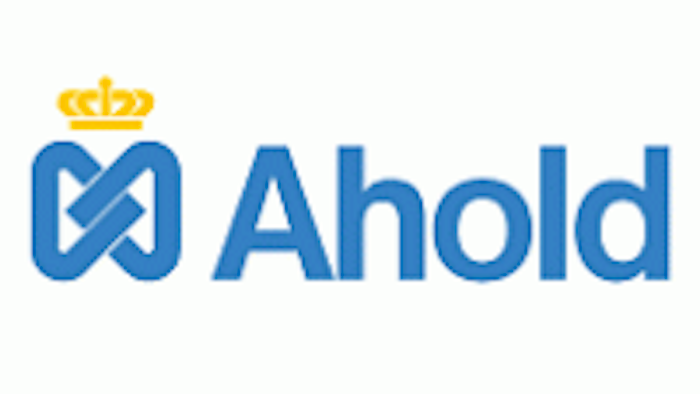 An agreement to merge two European grocery giants would also create the sixth-largest retail food company in the U.S.

Netherlands-based Royal Ahold plans to purchase Belgian rival Delhaize in an all-stock transaction that will join four grocery chains located predominantly along the eastern U.S. coast: Ahold's Stop & Shop and Giant and Delhaize's Food Lion and Hannaford.

Although the headquarters of the new Ahold Delhaize would remain in Europe, its roughly 2,000 U.S. stores would generate more than half of the company's revenue. The other 4,500 stores are located in the Netherlands, Belgium and Eastern Europe.

Under the agreement, Ahold shareholders would own 61 percent of the new company -- expected to be worth about $29 billion -- with Delhaize shareholders owning the remainder. Company officials aim to compete with Walmart and other discount grocers as consumers increasingly turn to bulk purchases or online grocery shopping.

The companies hope to achieve 500 million euros in cost savings within three years of the deal's expected closure in mid-2016.

The merger remains subject to approval from regulators and shareholders, and a report in The Wall Street Journal suggested that the proposal could be tough to accept for Delhaize stockholders.
Observers, meanwhile, expressed skepticism about the deal's prospective cost benefits.

"We remain unconvinced of how much of the synergies can flow into profits and we remain particularly concerned with Ahold's ability to defend its US operational performance ahead of the deal completing," wrote analysts at New York investment banking firm Jefferies.