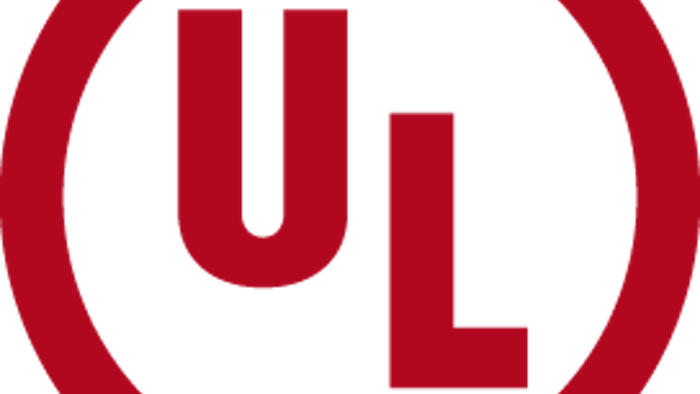 Illinois-based safety company UL and the University of Louisville on Tuesday announced a new 3D printing training facility that will be located adjacent to the university's campus.


The UL Additive Manufacturing Competency Center, which is scheduled to open this fall, will join the university's Institute for Product Realization and provide hands-on, end-to-end training in design, production, testing and safety. The center expects to update and enhance curriculum every six to 12 months.

"Applying the University of Louisville's deep and practical research expertise in metals and manufacturing education with UL's rich history in safety science will bridge the workforce development gap and empower professionals with cutting-edge training in this advanced technology," said UL CEO Keith Williams.

Officials said the center would serve as a hub for manufacturing knowledge and share information with corporate neighbors, including the FirstBuild home appliances microfactory from GE and Local Motors.

UL eventually plans to develop a certification program for designers, engineers and operators to work in 3D printing.

Click here to read more about 3D printing and the future of manufacturing.