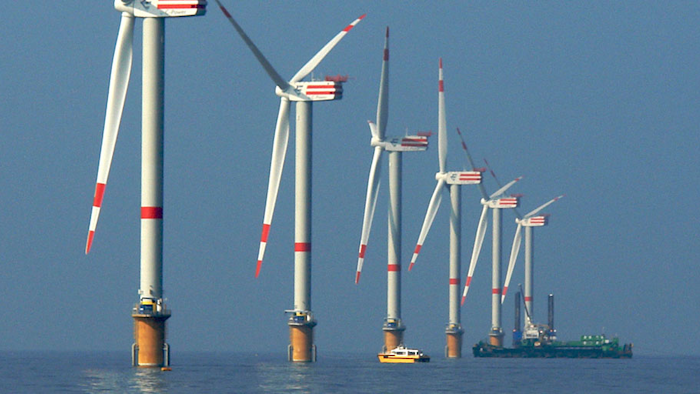 Renewable energy investment by developing nations eclipsed that of the developed world for the first time in 2015.

But the authors of the analysis by the UN's environmental agency partly attributed the shift to Europe's struggle to transform its energy infrastructure to handle its substantial investments in renewable energy.

The Global Trends in Renewable Energy Investment Report — released last week by the United Nations Environment Programme — found that spending on solar, wind and other renewable sources hit a record $286 billion last year.

Renewable energy spending also accounted for a majority of the world's overall electricity generation investment for the first time in 2015, although it accounted for just more than 10 percent of its electrical output.

The report attributed the bulk of the increase among developing nations to China, which invested 17 percent more funding into renewable projects. China, at nearly $103 billion, also accounted for more than one-third of 2015 renewable spending by itself.

In total, developing nations increased their renewable spending by 19 percent with the help of additional investments in Chile, India, Mexico and South Africa.

Developed countries, meanwhile, reduced renewable investment by 8 percent last year.

Report co-author Ulf Moslener, however, told reporters that Europe already built up so much renewable energy production that its conventional energy grid can't completely take advantage.

"These economies already have a significant part of renewables and are now struggling with adapting their energy systems to these new technologies," Moslener said.

Updated grids — and the ability to store energy generated by intermittent renewable sources like solar and wind — will need to be established in order to further advance renewable energy in developed nations.

Nonetheless, UN officials argued that structural change in how humanity produces energy is already underway.
"These are transitions and trends that are remarkable and would have been unthinkable just 10 years ago," said UNEP Executive Director Achim Steiner.