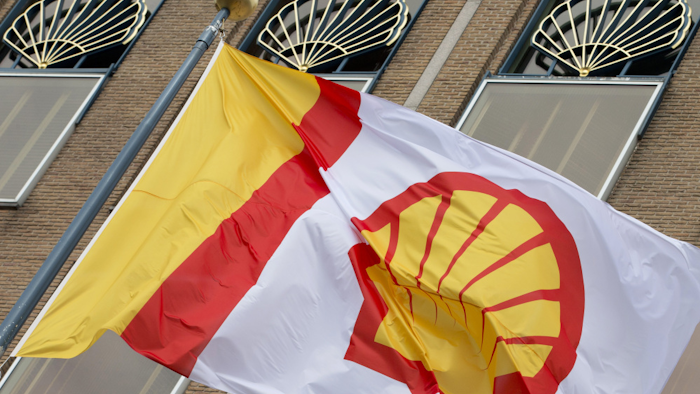 Royal Dutch Shell and BG Group announced on Tuesday that U.S. regulators officially approved their proposed $70 billion merger.

The energy companies said the Federal Trade Commission waived the antitrust waiting period, effectively clearing the only hurdle to the deal in the U.S.

The proposal still requires approval from other nations in which BG operates, including China, Brazil, Australia and the European Union.

Shell and BG in April announced what would be the third-largest oil and gas industry transaction in history.

The global collapse in oil prices provided an opportunity for larger companies like Shell to acquire additional assets. BG previously wrote down the value of its energy assets by nearly $9 billion.

The companies hope to complete the merger by early next year.

"Securing early termination of the U.S. antitrust waiting period from the FTC at this early stage is a clear demonstration of the good progress we're making on the deal," said Shell Chief Executive Officer Ben van Beurden.