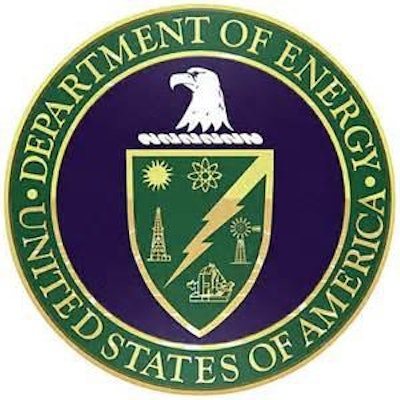 The Department of Energy is putting up to $70 million in funding into smart manufacturing with its next Clean Energy Manufacturing Innovation Institute grant.
They hope to make the deployment of advanced sensors, controls, platforms, and modeling cheaper and more energy efficient, reducing the cost by 50 percent, improving energy productivity by 50 percent, and increasing energy efficiency by 15 percent.
This work will be done inside the Innovation Institute on Smart Manufacturing, one of the three Energy Department-funded facilities developed as part of the National Network of Manufacturing Innovation Institutes (NNMI) program. Inside, public and private entities will work together to create a regional hub for applied research and product development. Federal agencies, companies, universities, and other academic and training institutions are all eligible to co-invest in the related technology areas.
Ideally, these smart technologies can make American manufacturing more efficient and more productive. President Barack Obama has stated that the administration should attempt to double the country's energy efficiency by 2030.
"SMART Manufacturing is a key information technology approach to unlocking energy efficiency in manufacturing," said Secretary of Energy Ernest Moniz. "These technologies will make industries from oil and gas to aerospace and food production more competitive with intelligent communications systems, real-time energy savings and increased energy productivity. Energy intensive industries, such as steelmaking, could see a 10 to 20 percent reduction in the cost of production, making products such as solar panels and chemical materials, such as plastics, as well as the cars and other products they go into, more affordable for American consumers."
The full funding opportunity announcement can be found at grants.gov.