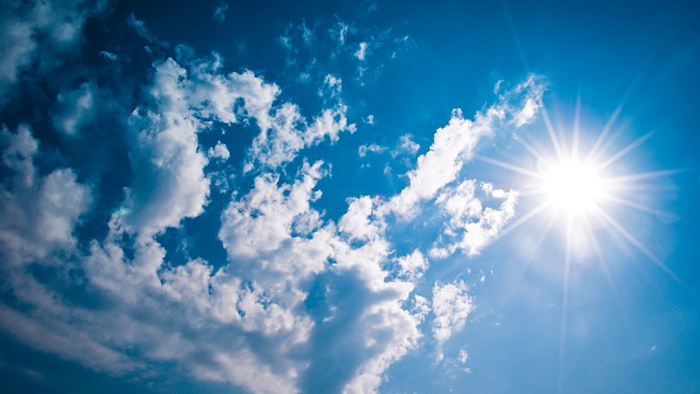 Energy Department researchers recently observed a key process in photosynthesis for the first time, which could bring science one step closer to developing fuel from sunlight.
Scientists at the Argonne National Laboratory in Illinois attached a protein found in spinach to two key molecules — a photosynthesizer, which absorbs light, and a catalyst that produces hydrogen.
The protein stabilized both particles and gave researchers an unprecedented view into how electrons move between them during photosynthesis to produce hydrogen.
If technology advances to make it more efficient — a prospect that could be several years away — the process might pave the way for hydrogen to replace fossil fuels altogether.
Hydrogen produces no pollutants when burned for energy and the gas can be stored, unlike energy derived from conventional solar panels.
"We are taking sunlight, which is abundant, and we are using water to make a fuel," Argonne chemist Lisa Utschig said. "It's pretty remarkable."
The research was published in the journal Chemical Communications.