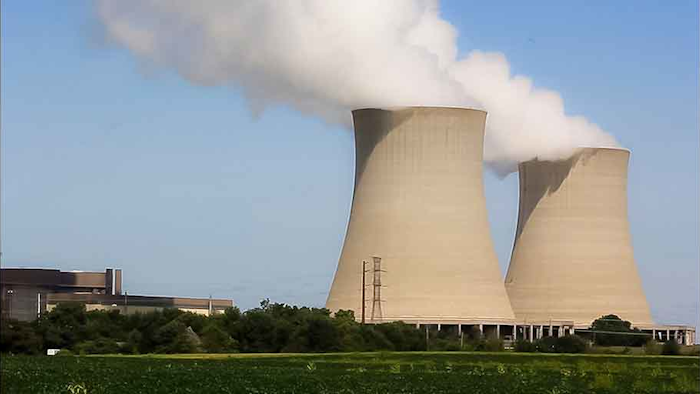 LACEY TOWNSHIP, NJ — The oldest nuclear power plant in the United States will shut down in October, more than a year ahead of schedule.
Chicago-based Exelon Generation says the Oyster Creek plant in Lacey Township, New Jersey, will close this fall. It had a deadline of Dec. 31, 2019, under an agreement with state authorities.
The company says it is becoming too costly to operate the plant amid low power prices.
Oyster Creek went online Dec. 1, 1969, the same day as the Nine Mile Point Nuclear Generating Station near Oswego, New York.
But Oyster Creek's original license was granted first, making it the oldest of the nation's commercial nuclear reactors that are still operating.
Exelon says it will offer jobs elsewhere in the company to Oyster Creek's 500 workers.