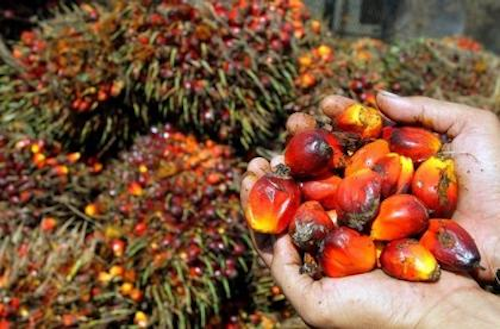 STOCKHOLM (AP) — Norway's $870 billion sovereign wealth fund has excluded four Asian companies over environmental concerns linked to their palm oil activities in Indonesia.
Acting on a recommendation from its ethical council, Norway's central bank on Monday said the fund would divest from South Korean steelmaker Posco, its subsidiary Daewoo International Corp. and Malaysian companies Genting Berhad and IJM Corporation Berhad.
The council said the companies may be responsible for environmental damage linked to the conversion of tropical forests into oil palm plantations in Indonesia.
The fund, fueled by profits from Norway's offshore oil and gas sector, held shares worth more than $200 million in Posco and Daewoo at the end of last year and smaller stakes in the Malaysian companies.