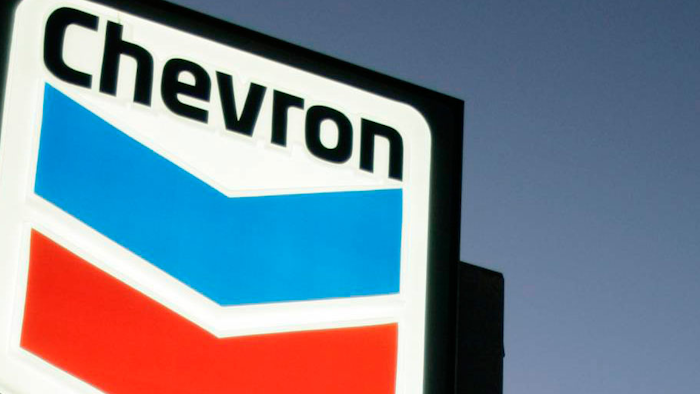 A partnership between Chevron and Iowa State University could yield a cost-effective method for producing biofuel and, eventually, a renewable source of important chemicals.

The university and energy giant began collaborating in 2013, when Chevron moved its Small Continuous Liquefaction Unit from Houston to Boone, Iowa.

Under the agreement, Chevron donated the facility to Iowa State to develop a pilot plant — supported by an Energy Department grant — for a promising Chevron-developed process called solvent liquefaction.

The process mixes a proprietary solvent with wood chips or other solid biomass, then processes the mixture and moves it into a reactor. The slurry is heated and split into two streams: one for gases and another for liquids and small amounts of solids.

Filters and separators in those streams recover small amounts of the solvent — which can be recycled — as well as bio-oil and biochar.

The bio-oil, whose low oxygen content makes it more stable than rival substances, can be used as feedstock to produce fuels or chemicals, while the biochar can be used to enrich soils.

"The system is a blend of commercially available products and custom solutions, all tied together at an industrially relevant scale," said ISU doctoral student Martin Haverly. "All of these efforts helped us end up where we are now, with a safe and functioning pilot plant."

ISU officials said that all the plant's operations are viable, but that engineers are working on ways to simultaneously run all the systems efficiently.

Rick Powell of Chevron's Downstream & Chemicals division, meanwhile, said that the project allowed the company to "rapidly climb the biofuels learning curve."

"Programs such as the one with Iowa State help Chevron map the competitive landscape, deselect technically or economically unfeasible feedstock and technology options and identify preferred paths for commercial collaboration," Powell said.