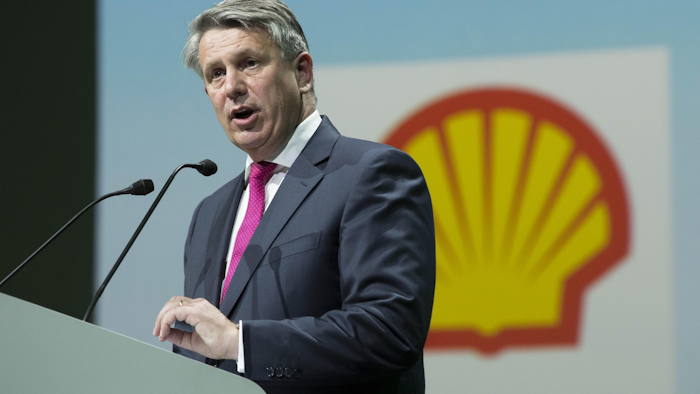 Royal Dutch Shell investors this week overwhelmingly rejected a proposal to transition into a renewable energy company amid a warning from top executives.

Reuters reported that 97 percent of the company's shareholders voted against a resolution Tuesday that sought to invest profits from its fossil fuel operations into development of renewable energy.

PGGM, a leading Dutch pension fund and major Shell shareholder, previously argued that the energy giant should assume a greater role in combating climate change.

Other energy companies, including Chevron and ExxonMobil, were also under pressure from investors to address climate change, particularly after last year's global agreement to curb greenhouse gas emissions and limit the rise in global temperatures.

Shell CEO Ben van Beurden, however, said that the world would still need to invest "up to a trillion dollars every year" on oil and gas even while striving to meet the goals of the Paris accord.

Van Beurden added that if Shell elected to make the switch to renewables too quickly, "it could mean the end of the company."

Reuters noted that Shell is organizing a division that will include wind and solar energy, which would join other European energy companies that increased their emphasis on renewables in recent months.