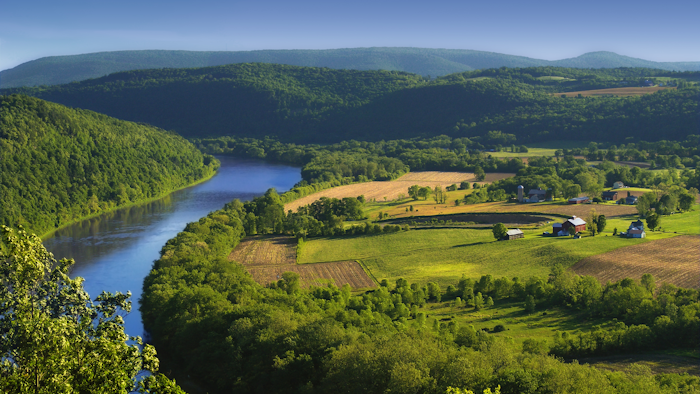 YORK HAVEN, Pa. (AP) — Officials say about 1,200 fish are dead after an operational glitch at a central Pennsylvania power plant caused cold water to be sent into the Susquehanna River.
Talen Energy spokesman Todd Martin tells Pennlive.com that the glitch happened early Saturday morning at the Brunner Island Steam Electric Station in York Haven, about 15 miles southeast of Harrisburg.
Martin says the electrical generation plant had been powering down a unit when the unit unexpectedly shut down and sent cold water into the river. He says the cold water shocked the fish to death.
State environmental regulators say Talen Energy will receive a violation notice and an investigation will determine if further actions are needed.
Martin says the company is working to prevent the glitch from happening again.