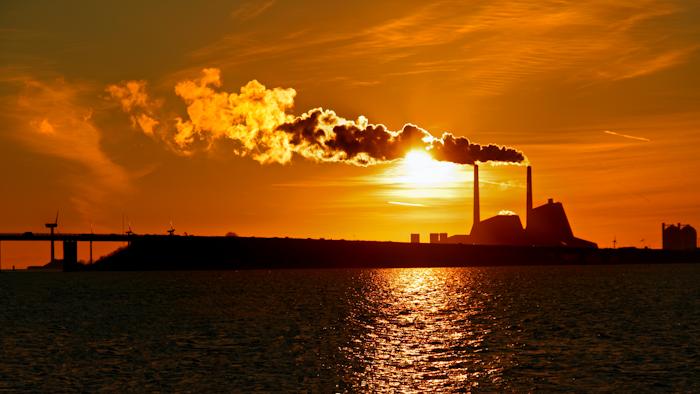 MEMPHIS, Tenn. (AP) — Work is underway on a Tennessee Valley Authority project to build a $975 million natural gas-fired electrical generating plant in Memphis.
The Commercial Appeal reports the new plant in the far southwestern corner of the city will replace the Allen Fossil Plant, an aging coal-burning facility nearby. When finished in mid-2018, the new plant will produce enough power for 580,000 homes.
Dan Tibbs, who is managing the project for TVA, says the project is on schedule and on budget.
It's touted as one of the largest construction projects in the city's history.
Compared to the coal-burning facility, the gas facility will emit nearly 90 percent less nitrogen-oxide pollution, a precursor to smog and ground-level ozone, and will release 60 percent less carbon dioxide, which contributes to global warming, the newspaper reported.
Discharges of sulfur dioxide, the compound blamed for acid rain, will be virtually eliminated.
"It's a pretty dramatic reduction in emissions," said Bob Rogers, pollution-control manager for the Health Department.
The pollution reduction is so dramatic that the county should have an easier time complying with federal air-quality standards.
Having battled for years to reduce ozone pollution, local officials are submitting data showing Shelby County's air is now clean enough to be declared in compliance with air standards, a designation that would help in recruiting industry.
Construction of the gas plant culminates a process that began in 2011, when TVA entered into agreements with state and federal regulators, as well as environmental groups, settling alleged Clean Air Act violations at Allen and other coal-fired facilities. The agreements required TVA to either retire the coal plants or equip them with costly pollution-control equipment by December 2018.