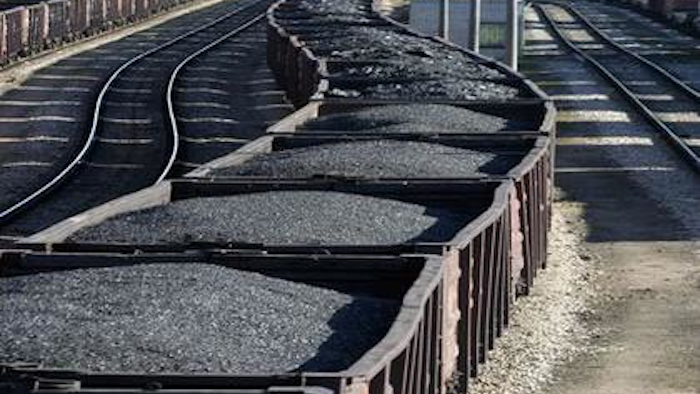 MEDICINE BOW, Wyo. (AP) — DKRW Advanced Fuels' plan for a southern Wyoming plant that would turn coal into gasoline and other liquid fuels in southern has stalled.
The Rawlins Daily Times reports that the company said Tuesday that the low price of oil has made the $2 billion project financially unachievable.
Since it was first proposed in 2004, the proposed plant at Medicine Bow in Carbon County has been plagued with delays and funding problems. Under the original plans, the plant would cost about $2 billion to build.
DKRW official William Gathmann says the company is not officially abandoning the plan, but it is unlikely DKRW will be able to meet the Wyoming Industrial Siting Council's June 18 deadline to submit a construction schedule and other filings.
If DKRW fails to meet the deadline, the council's permit will expire.