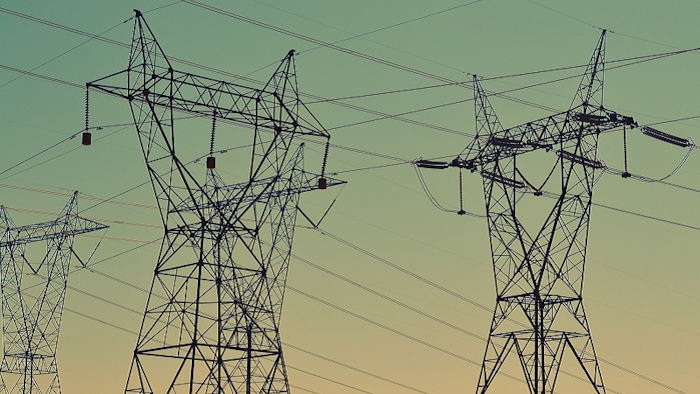 Schneider Electric will build its third microgrid in partnership with REC Solar, furthering Schneider's efforts to provide Microgrid-as-a-Service (MaaS) for backup power.
The advanced microgrid concept announced last year enables the MaaS business model to connect to commercial and industrial facilities.
"Our customers demand power resilience from the microgrids we install at their sites, and our facilities rely on the same high standards to keep sites online in the event of a grid outage," said Mark Feasel, vice president, utility segment, smart grid and microgrid, Schneider Electric, in a press release. "This microgrid ensures the building will remain operational during unplanned outages, in addition to optimizing the use of our on-site resources that demonstrate Schneider Electric's commitment to sustainability."
A microgrid is more advantageous than a backup generator, Schneider said, because it is not tied to certain loads and allows an entire facility to remain fully operational. The most recent advanced microgrid will be installed at REC Solar's Foxboro, Mass. facility.
"Microgrid-as-a-Service makes microgrids accessible to a wider variety of customers and has prompted innovation within the industry," said Chris Hiller, lead solution architect, REC Solar, in a press release. "By partnering with Schneider Electric, we have helped customers integrate microgrids with no upfront capital, while helping companies achieve more efficient and sustainable energy consumption."