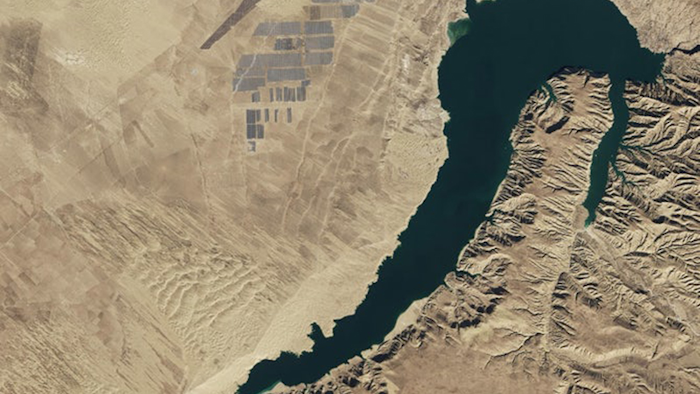 Solar farms are springing up across the globe; hence, why the title of the "world's largest solar farm" is constantly changing hands.
For instance, according to NASA, California's Topaz Solar Farm claimed the distinction with its 550-megawatt (MW) facility in 2014. However, by 2015, a different California solar farm called Solar Star won the title with its 579 MW capacity. 
Then, in 2016, India's Kamuthi Solar Power Project edged out the competition with 648 MW of capacity.
Now, as of February 2017, China's Longyangxia Dam Solar Park handily claims the title, boasting 850 MW of capacity.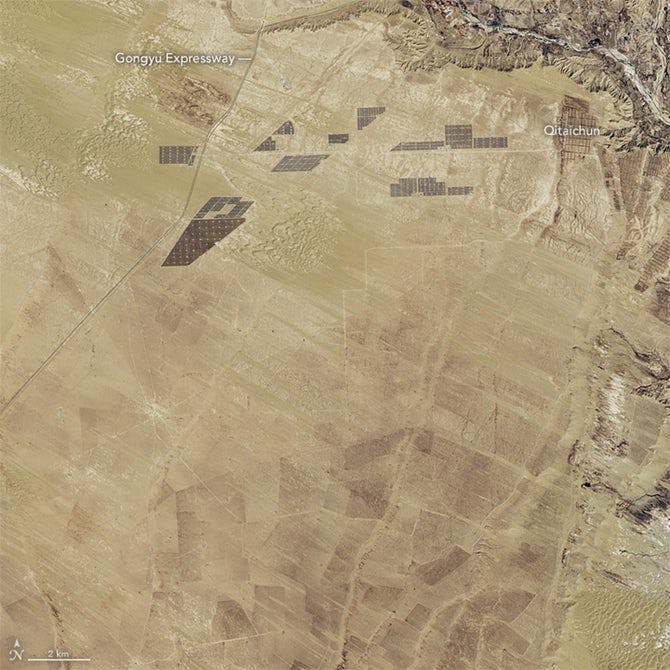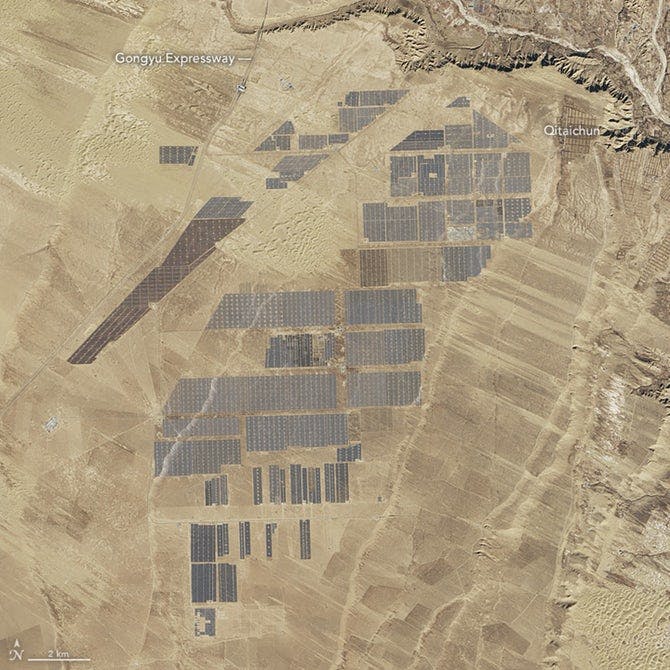 For a better idea of the massive scope of the Dam Solar Park, consider that currently there are nearly 4 million solar panels covering about 10 square miles. 
The Longyangxia exapansion is further evidence of China's rapidly growing solar power market.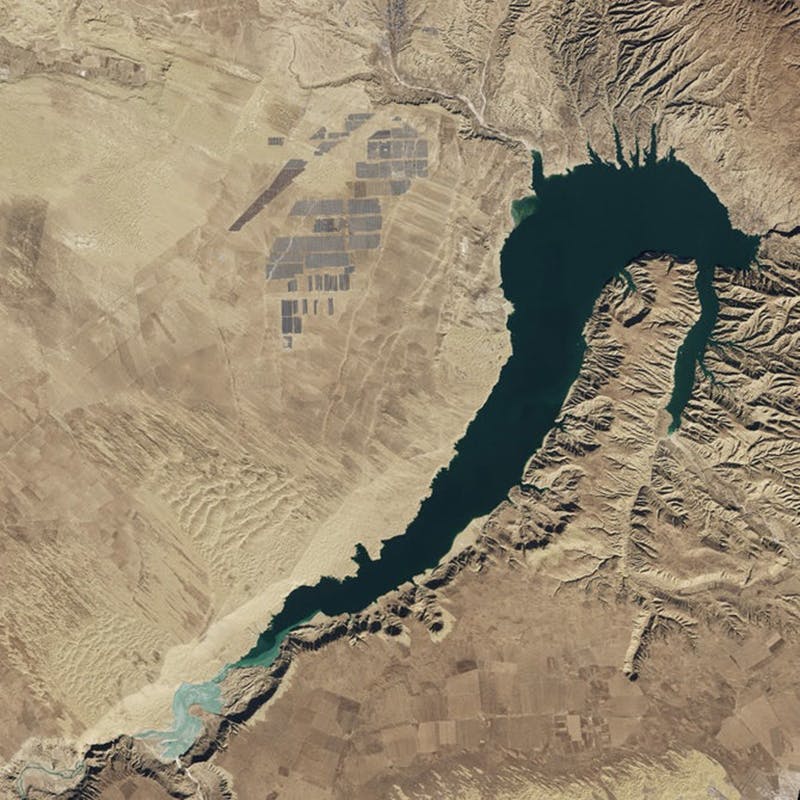 As seems to be the trend, another solar farm might soon outpace the Dam Solar Park. 
According to a report from Bloomberg, another Chinese project planned for the Ningxia region in the northwest could have a capacity of 2,000 MW.