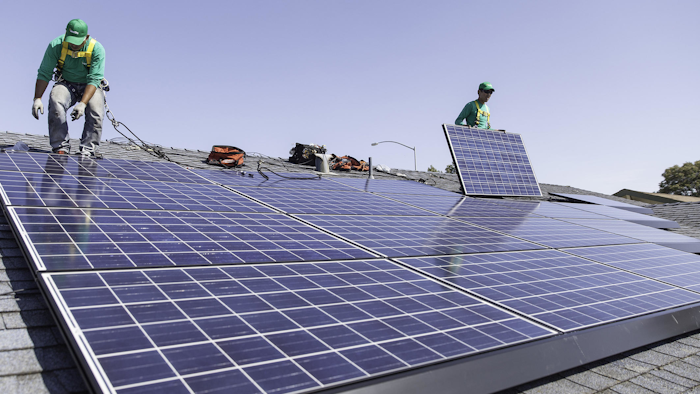 SolarCity Corp. this month opened an 18,000 square-foot operations center in Pittsburgh, the company recently announced. Elon Musk's solar panel producer is also on target to open a Buffalo, N.Y., factory in 2017.
The Pittsburgh facility is the solar power provider's third in Pennsylvania, joining locations in Norristown and Lancaster. The new office will employ more than 125 people when fully staffed.
SolarCity launched service for western Pennsylvania residents this spring. The company also offers solar services to small- and medium-sized Pennsylvania businesses.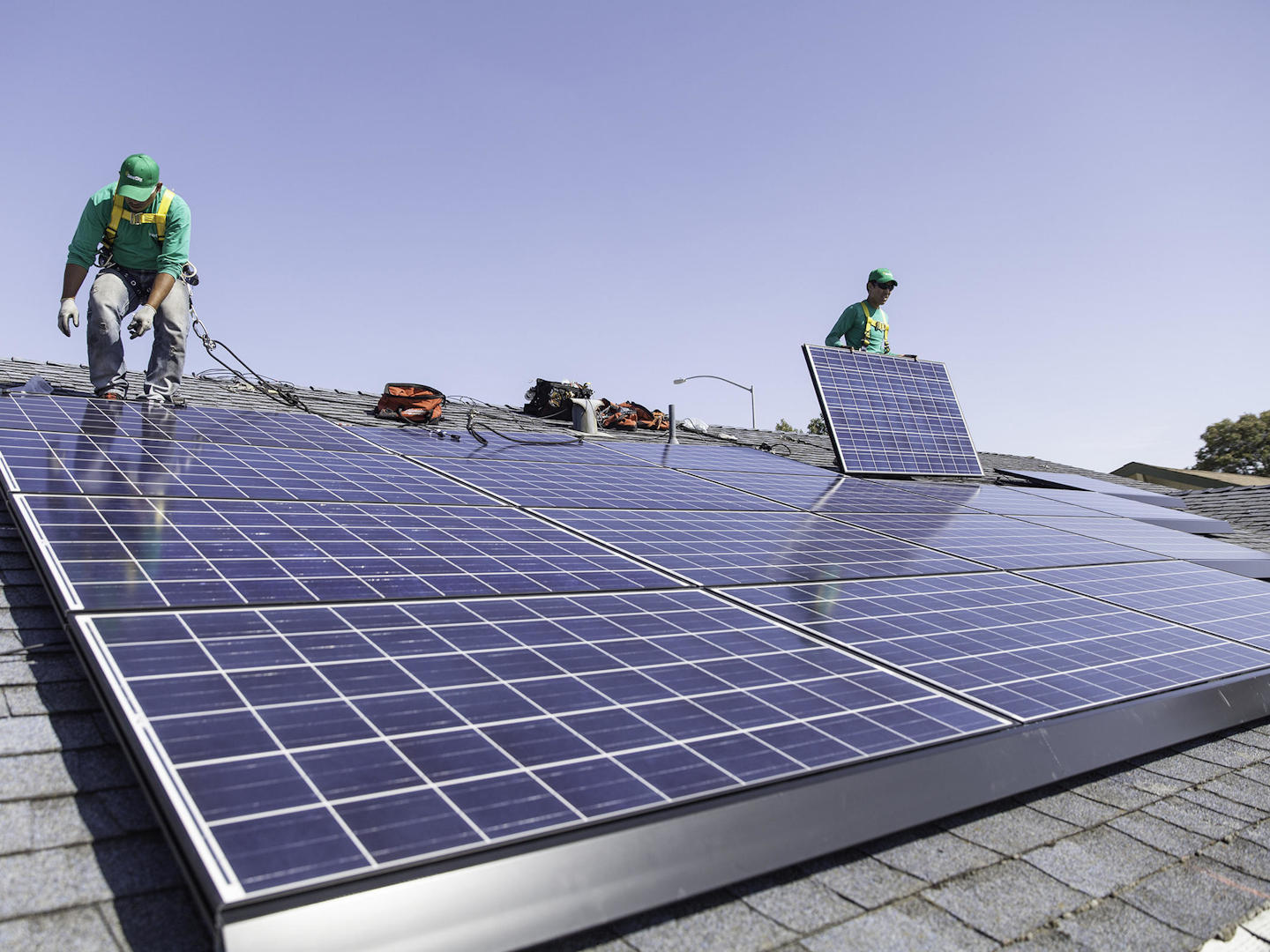 A much-larger plant in Buffalo, N.Y., is also opening. This 1.2 million square-foot solar panel factory has already received about 20 percent of the equipment needed for operations.
The State of New York is spending $750 million to build the factory, which should be up and running by next summer.
The plant is expected to produce enough solar panels to generate 1,000 MW of electricity annually.