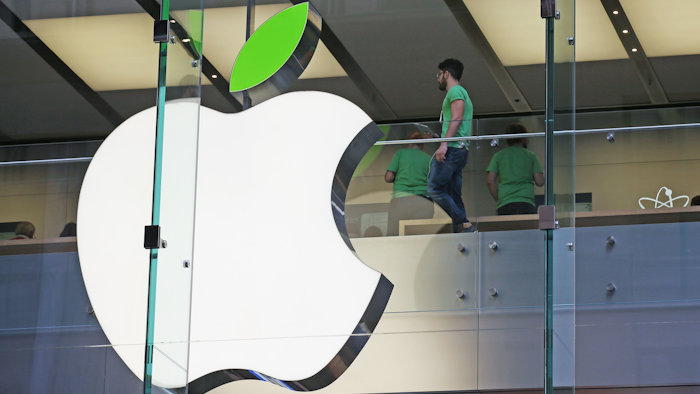 Apple this week joined dozens of companies committed to using entirely renewable energy.
The tech giant, which has long sought to bolster its use of renewable energy sources, officially announced it would join the RE100 initiative at this week's Climate Week event in New York.

"We're excited to share the industry-leading work we've been doing to drive renewable energy into the manufacturing supply chain, and look forward to partnering with RE100 to advocate for clean-energy policies around the world," Apple environmental policy chief Lisa Jackson said in a statement.

Apple said that its operations are currently run with 93 percent renewable energy, including 100 percent of operations in the U.S., China and 21 other countries.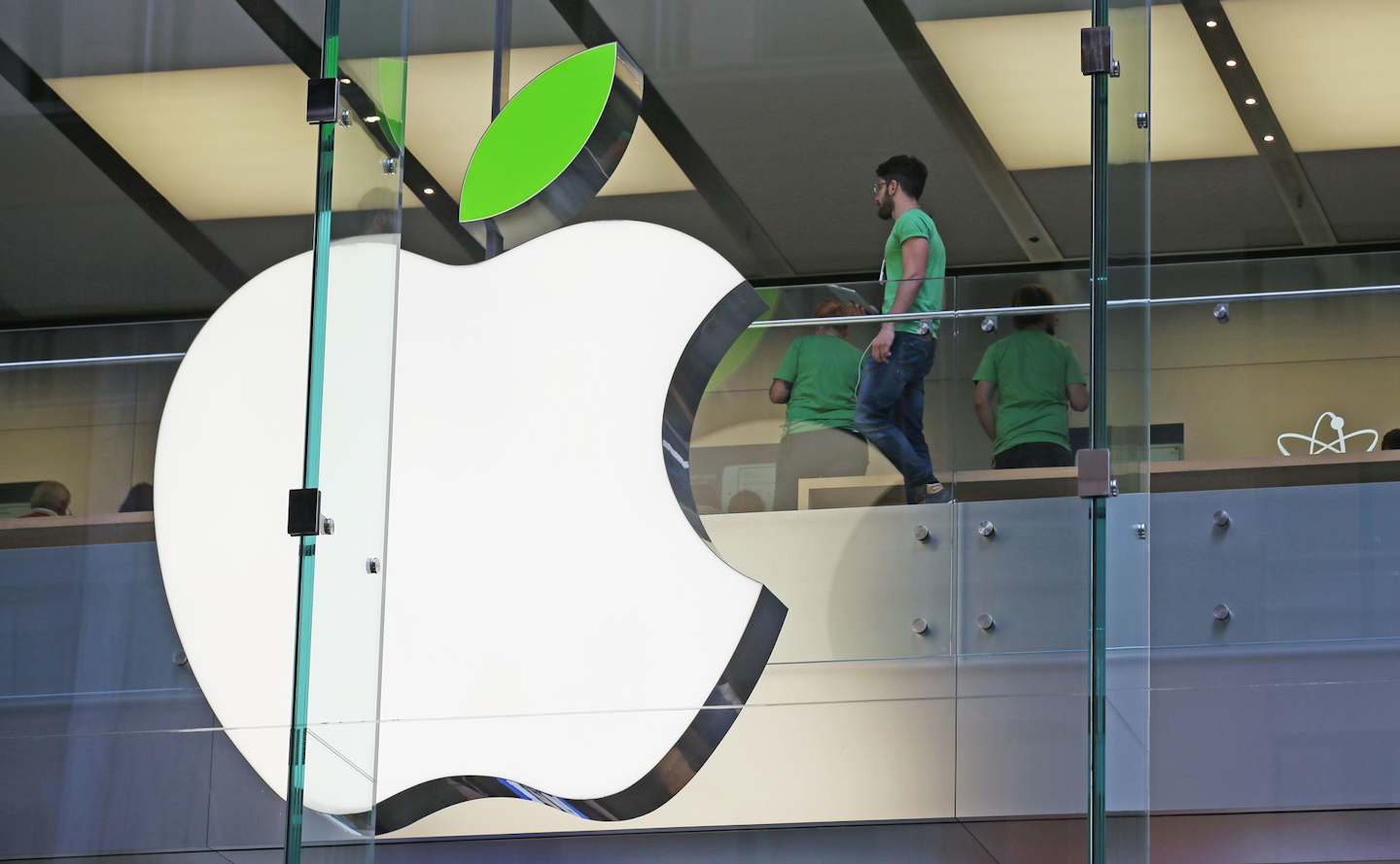 Jackson, the former head of the Environmental Protection Agency under President Obama, also announced the completion of a 50-megawatt solar farm that will power Apple's global command data center in Mesa, Ariz.

In addition, the company touted recent renewable energy commitments from major suppliers Lens Technology, Catcher Technology and Solvay Specialty Polymers.

Earlier this year, reports indicated that Apple formed an energy subsidiary in hopes of selling excess renewable electricity generated by its solar farms. In order to meet its renewable commitment, the company would need to trade overcapacity electricity to offset power use during nighttime hours or overcast conditions.

RE100 now includes 81 companies, including General Motors, which last week pledged to run entirely on renewable energy by 2050.