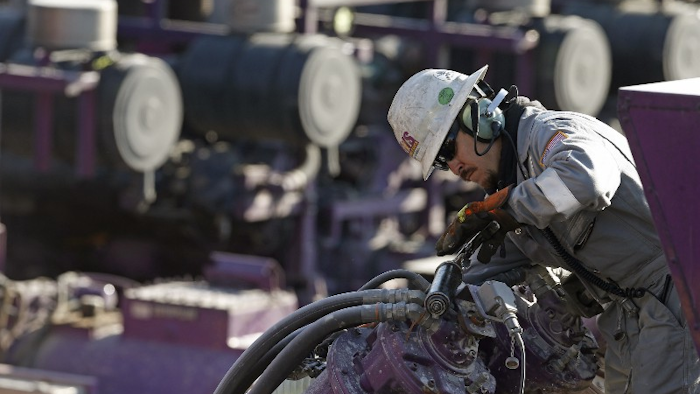 An effort by environmental groups to put two anti-fracking measures on Colorado's November ballot fell short due to a lack of valid signatures.

Advocacy groups hoped that voters would be able to weigh in on restrictions to new oil and gas operations within 2,500 feet of homes or occupied buildings, as well as the ability of local governments to limit fracking within their boundaries.

Industry groups, however, fought hard against the petition drive, and Colorado Secretary of State Wayne Williams announced Monday that both proposals did not meet the requirement of 98,492 voter signatures to appear on the ballot, according to The Denver Post.

"Colorado voters recognized that these extreme measure would destroy the state's economy and take away private property rights," said Karen Crummy of Protect Colorado, a group funded by the energy industry, ranchers and other businesses.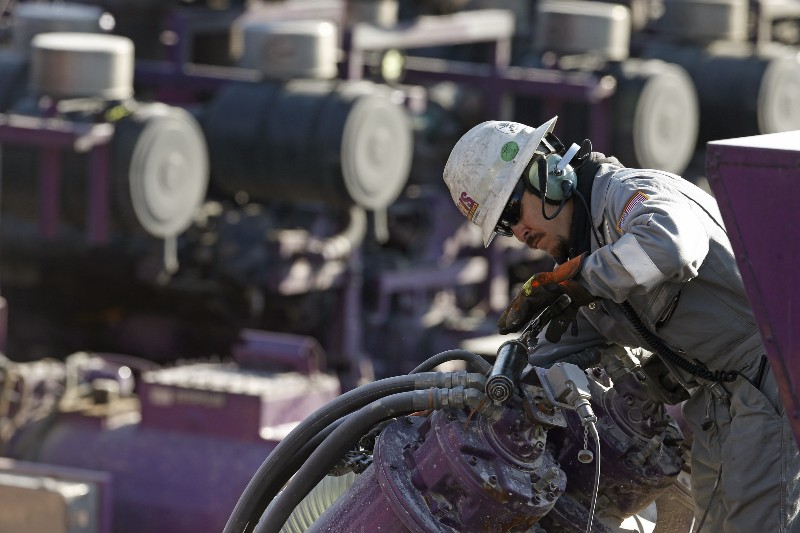 Colorado sits atop numerous shale formations and was caught up in the nation's fracking boom in recent years, but opposition has been particularly vocal in that state.

Environmental advocates worry that fracking — which pumps a mixture of water, sand and chemicals underground to access oil or natural gas — could lead to spills and poses long-term threats to human health and the environment.

Several Colorado municipalities enacted fracking bans, but two were tossed out by the state Supreme Court. A previous effort to organize a ballot initiative, meanwhile, was quashed in a 2014 deal with Democratic Gov. John Hickenlooper.
Organizers have 30 days to file a challenge to the state's decision, and they indicated some concerns about the findings — including speculation that some of the signatures were forged.

"It's fair to say that everyone that participated in this is feeling disappointed," Diana Best of Greenpeace told the Post.