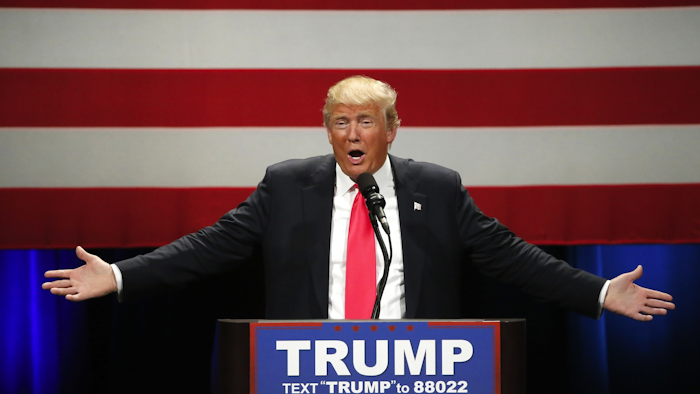 Canadian energy giant TransCanada and presumptive Republican presidential nominee Donald Trump each argue that the Keystone XL pipeline project should go forward.

But the real estate developer's vague proposal to take "a piece of the profits" isn't sitting well with the company.

Trump last week addressed the Williston Basin Petroleum Conference in North Dakota, a state that includes most of the Bakken shale formation and prospered amid the U.S. fracking boom before reeling from low oil prices in recent months.
The speech, which was characterized as Trump's first focused on energy issues, included a slew of promises — from scrapping environmental regulations to canceling the Paris climate agreement — and broadsides against both President Obama and likely Democratic opponent Hillary Clinton.
 
Trump also vowed to invite TransCanada to resubmit its application for the Keystone XL pipeline.

"I want it built, but I want a piece of the profits," Trump said of the Keystone project.

The project, which would connect pipelines between Canadian oil sands and Gulf Coast refineries, came to symbolize political battles over the environment in Washington. Obama downplayed dire predictions from both sides but nonetheless rejected the proposal in November and said it would "undercut" American leadership heading into the Paris conference.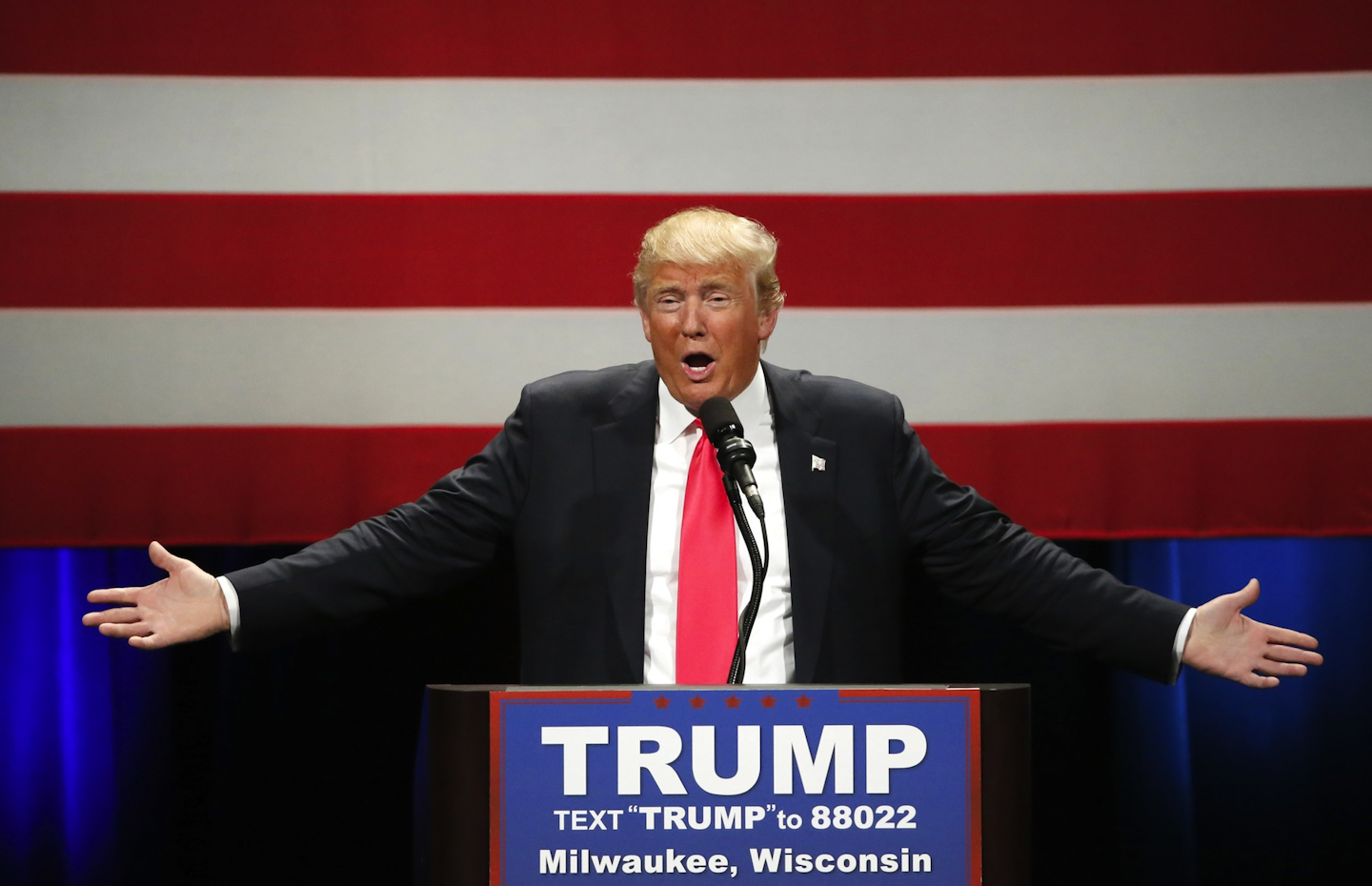 TransCanada, which filed two legal challenges to the Obama administration over its rejected application, initially reiterated that the project would benefit American workers in response to Trump's comments.

Company spokesman James Millar, however, told The Hill that any future U.S. government role would remain "that of a regulator — ensuring various laws and regulations are followed — and granting appropriate permits."
"We would expect to continue to follow this model that has been in place for decades," Millar said.