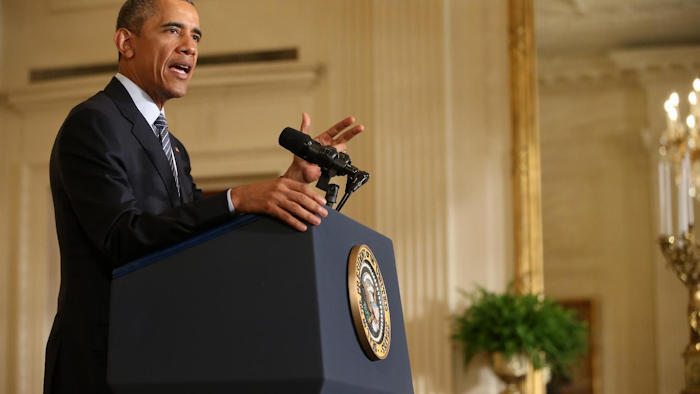 The Obama administration hopes that forthcoming rules will induce traffic planners to consider the climate impact of new road projects.

Politico reported Monday that the Federal Highway Administration plans to introduce regulations that require recipients of federal transportation dollars — largely states, cities and regional authorities — to keep track of the emissions that result from the projects and take steps to reduce them.

The report said that although the proposal would not set specific emissions targets — or implement penalties for excessive emissions — the White House hopes to change local officials' thinking about transportation projects.

Proponents said that the requirements would discourage road projects that promote sprawl in favor of alternative strategies, including electric vehicles or mass transit.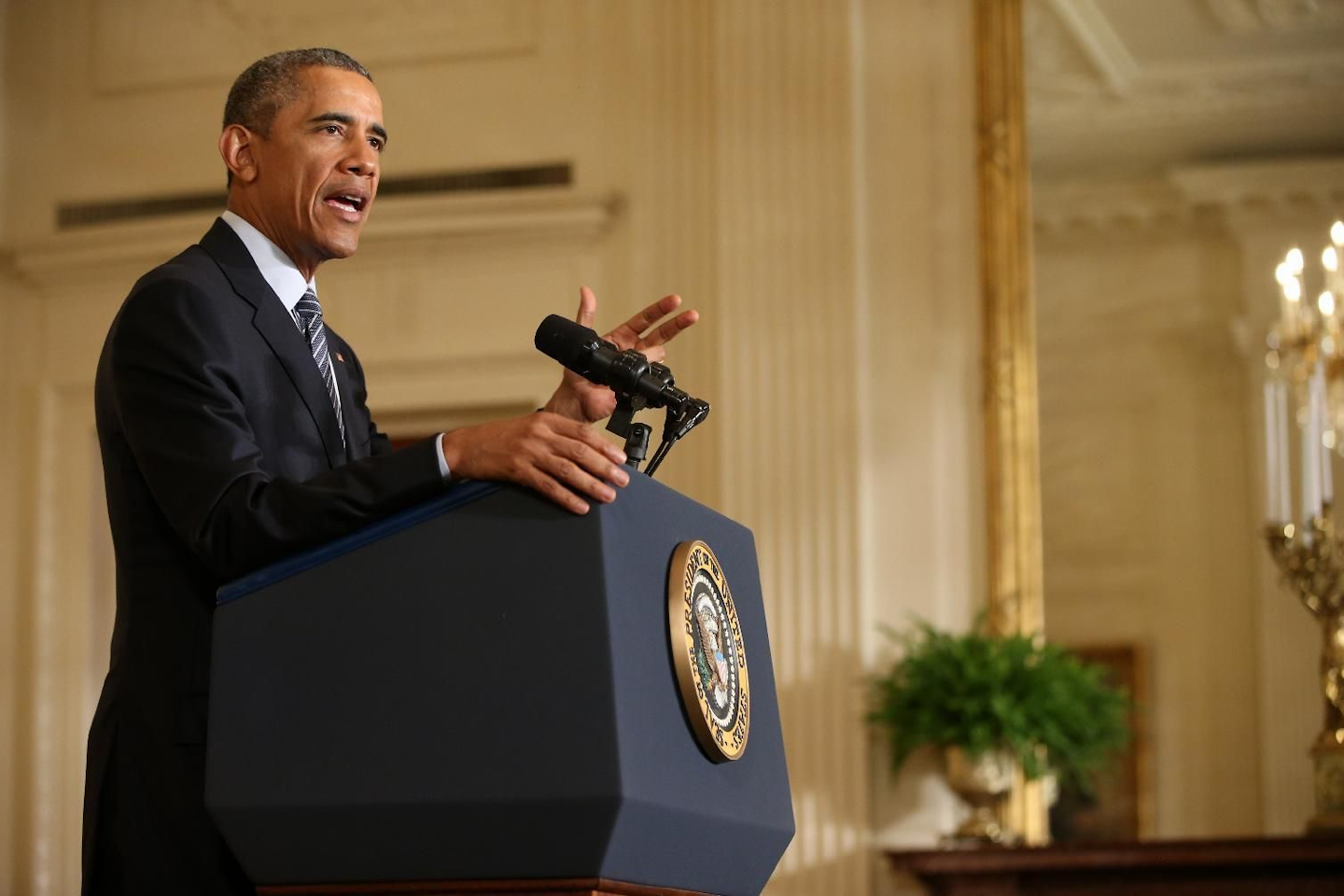 The unilateral proposal from the administration follows a measure in President Obama's latest budget proposal to fund transit systems and clean transportation investment with the help of new fees on oil companies.

Predictably, that measure became a non-starter in the Republican-controlled Congress, and a roadbuilders' group argued that the gridlock in Washington simply produced more regulations at a time when the nation's infrastructure needs significant upgrades.
"Everybody says they want more infrastructure projects, but they're constantly throwing more regulatory hurdles in the way," Nick Goldstein of the American Road and Transportation Builders Association told Politico.
Proponents countered that numerous states and cities are already tracking emissions data and that vehicle emissions — which comprise more than 25 percent of the country's overall output — is crucial to addressing climate change.

"Expecting planners to think about air quality and health goes to the heart of what it means to plan, so this is a promising first step," said Deron Lovaas of the Natural Resources Defense Council.