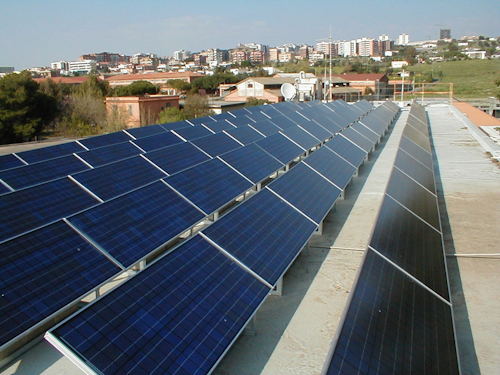 Renewable energy developer SunEdison will shutter a Texas facility and convert another in Oregon into a research center in an effort to curtail its recent struggles.

The company blamed the impending closure in Pasadena, Texas, on a 53.6 percent tariff imposed by China on its polysilicon, which priced SunEdison out of the market. About 180 employees work at the Houston-area plant.

SunEdison will also end high-volume production of silicon crystal ingot in Portland, Oregon, and convert that plant into a research and development and training center. Another 40 jobs are expected to be impacted by that decision.

The renewable energy company grew into the world's largest on the back of several high-profile acquisitions, but SunEdison's stock price subsequently tumbled and plunged the company into debt.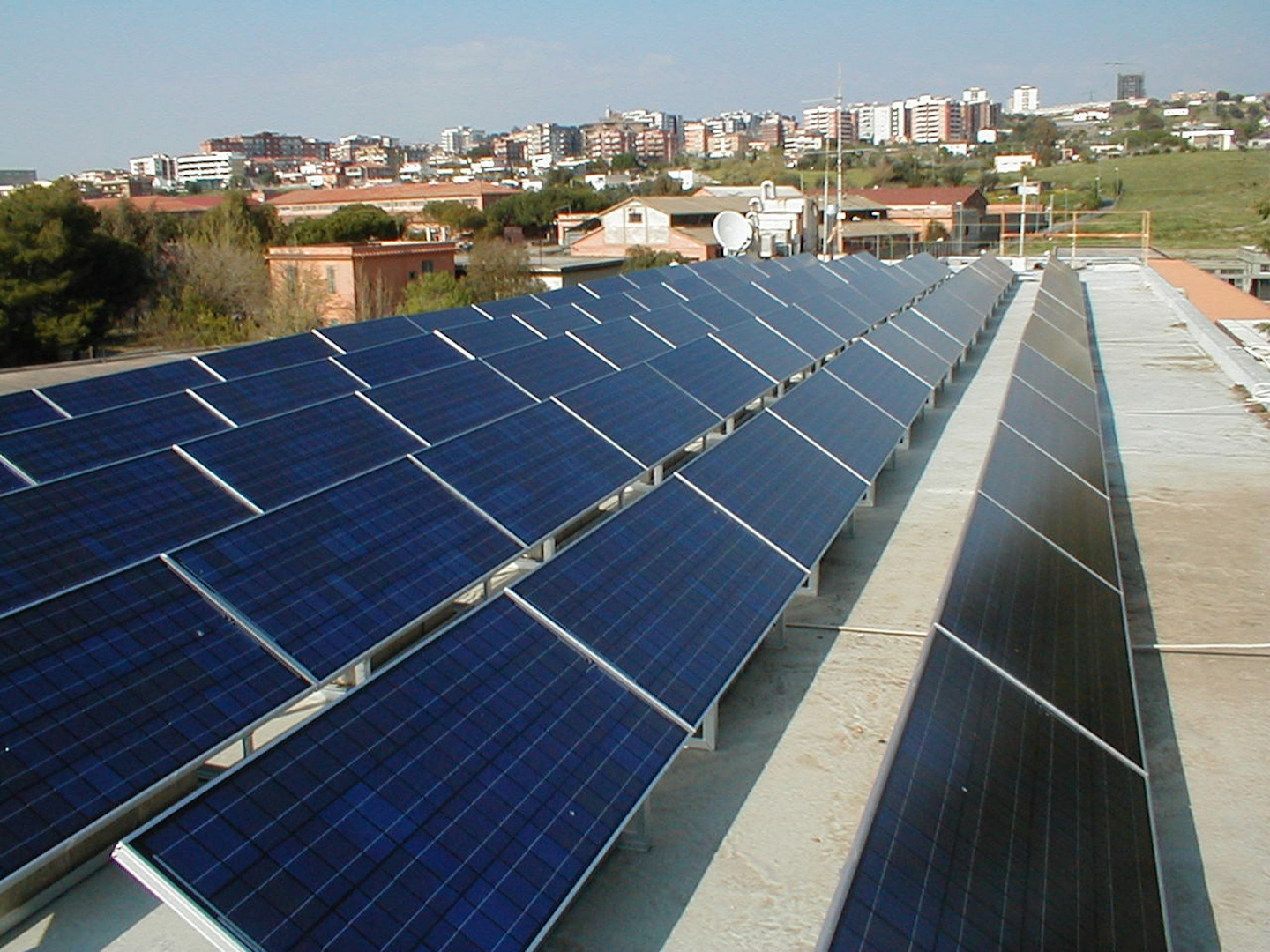 "We believe our actions to re-engineer this business will maximize the value of our world-leading silicon production technologies, enabling SunEdison's long term downstream growth and curtailing headwinds caused by trade actions and the commoditization of certain products," CEO Ahmad Chatila said in a statement.

The company will also sell a silicon wafer production facility in Malaysia to China's LONGi Silicon Materials Corp.

As part of the deal, a LONGi subsidiary will supply 3-gigawatts of high-efficiency monocrystalline solar panels over a multi-year span, while SunEdison's SMP joint venture in Korea will provide high-purity polysilicon to LONGi.

SunEdison officials said that SMP is projected to meet production and cost targets.

The company anticipates $266 million in non-cash impairment charges and $171 million in other restructuring charges in its fourth quarter 2015 financial report. Another $10 million to $13 million in restructuring charges are expected in 2016.