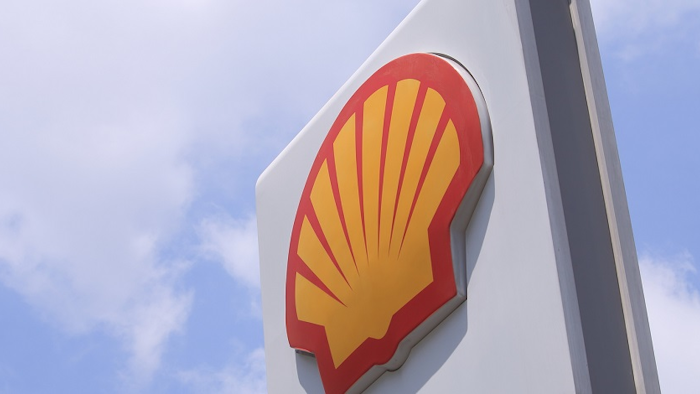 Royal Dutch Shell could abandon New Zealand after more than a century as the company continues to cut costs amid low oil prices.

Bloomberg reported this week that Rob Jager, the company's New Zealand chairman, told reporters that Shell is reviewing its gas field and pipeline investments in the country and is considering a complete exit.

"Shell is increasingly focusing on large growth opportunities, with deep water and integrated gas as growth priorities," Jager said.

Shell previously announced plans to cease drilling operations off the Alaskan coast and in the Canadian oil sands despite the investment of billions at each site.
 
The company reported a $7.4 billion loss in its latest quarterly results, the largest in more than a decade.