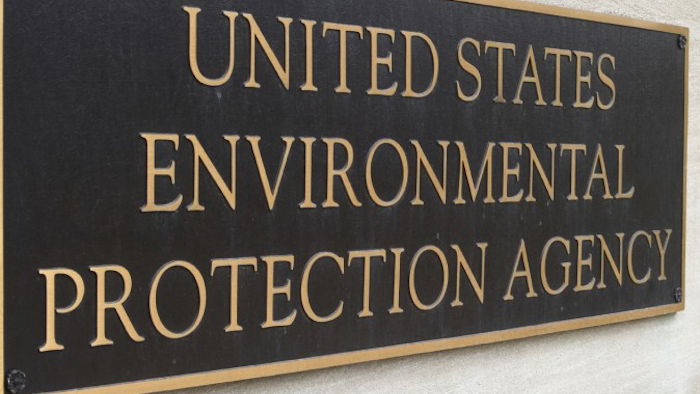 Three families forced from their homes by toxic vapors in a mountain community outside Asheville, North Carolina, can safely return, federal officials have determined.
The Environmental Protection Agency had found unsafe levels of vapors from a cancer-causing chemical inside three homes in the Skyland community next to the heavily polluted former CTS Corp. factory. The chemical, trichloroethylene, is an industrial solvent that had been used at the plant, and the families were urged to leave back in June.
Some of them were living in area hotels on the EPA's dime.
Contractors for CTS installed a vacuum-like device to capture vapors coming up through a spring, and the homes are now safe, the EPA announced this week.
"Operation, maintenance, and monitoring of the vapor collection system will continue as long as necessary to protect human health and the environment," the agency said in a news release.
The community has been fighting for years to get the EPA to clean up the CTS site.
CTS, based in Elkhart, Indiana, manufactured electronic components at the plant for more than three decades before shutting it down in 1986. The site was added to the Superfund National Priorities List in 2012, putting it among the worst abandoned hazardous waste dumps in the country. Officials say it will be at least 2016 before groundwater cleanup begins.
Terry Rice, a carpenter, was one of the people who left in June after the EPA found high levels of TCE vapors. The vapor collection system is being used on the contaminated spring on his property.
His mother, Dot Rice, said Tuesday her son planned to return home immediately but is skeptical about the EPA's test results.
"We don't know if we can trust the tests — or the EPA. That's the bottom line of it," she said. "We still have a lot of questions that need to be answered."