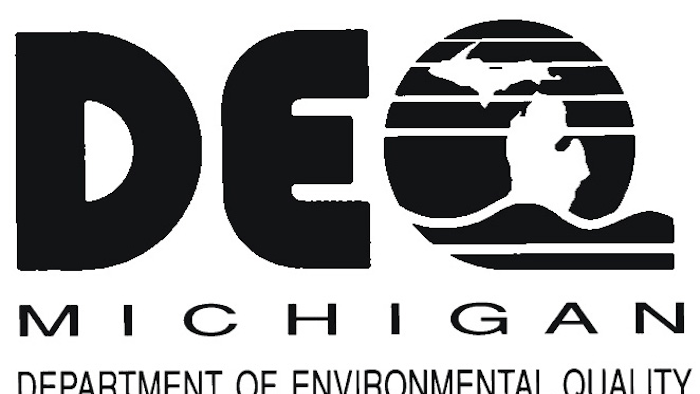 Two underground concrete vaults used to store tar residue and other impurities from a manufactured gas plant more than 100 years ago have been unearthed in Marquette.
The Mining Journal reports that the vaults were found near the Shiras Steam Plant and are being cleaned up by the property owner Indiana Michigan Power Co.
Steve Harrington of the Michigan Department of Environmental Quality says the vaults and surrounding soil were tested for hazardous material and deemed safe.
The plant's manufacturing process involved heating coal in a vacuum to create a gaseous fuel before natural gas was used.
Indiana Michigan Power contracted with Haley & Aldrich construction services to replace culverts in the area when the crews came across the vaults. The company is paying for the cleanup.