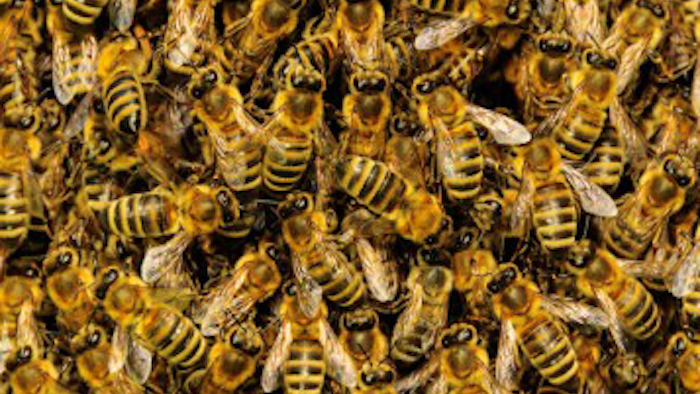 State regulators in Oregon have levied fines totaling $16,000 for gross negligence in the deaths of some 1,000 bees killed by pesticides sprayed on flowering trees at a Eugene apartment complex last June.
The Oregon Department of Agriculture announced Monday that it levied a civil penalty of $10,000 against Glass Tree Care and Spray Service in Eugene, and $6,000 for the man who did the actual spraying. The company did not immediately return a call for comment.
The department says after a similar bee die-off last year in Wilsonville, it prohibited the use of certain pesticides on linden trees when bees would be attracted to the flowers, and the company and the applicator should have known about that prohibition.