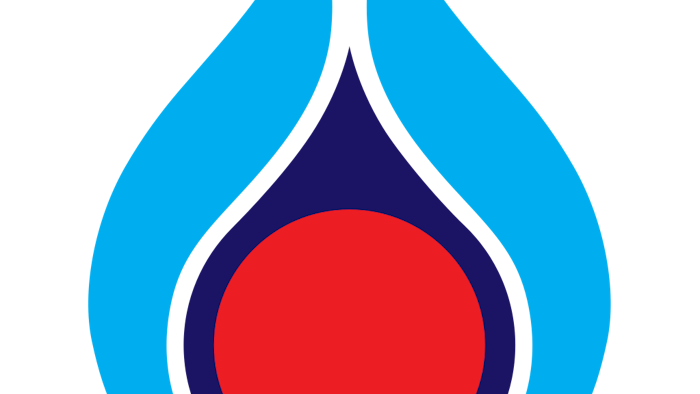 Economic development officials in Ohio recently announced that the state was tentatively selected as the location of a massive new petrochemical complex.

JobsOhio said last week that a joint venture between Thai chemical and refining company PTT Global Chemical and Japanese investment firm Marubeni picked Belmont County as the home of its potential ethane cracker.

The proposed site lies along the Ohio River and above the natural gas-rich deposits of the Utica and Marcellus shale formations. Should the company go through with its plans, the cracker would break ethane from nearby natural gas wells into smaller molecules for use in making plastics and chemicals.

The two Asian companies will complete design and permitting in Mead Township over the next 12 to 16 months; a formal decision is expected next year, with construction set for 2017. Crackers generally cost billions to build and could mean thousands of construction jobs and hundreds of long-term plant operations positions.

Ohio leaders also hope the plant will draw plastic and chemical manufacturers to the area.

"Ohio is at the center of America's new energy industry, and the smart companies want to come here to be part of the great things that are happening," said Gov. John Kasich. "We are one step closer to landing a new, multi-billion dollar investment in eastern Ohio, and that's exciting news for our state, the region and Belmont County."

The final decision, however, could be complicated by low natural gas prices that stifled recent natural gas development in the region.