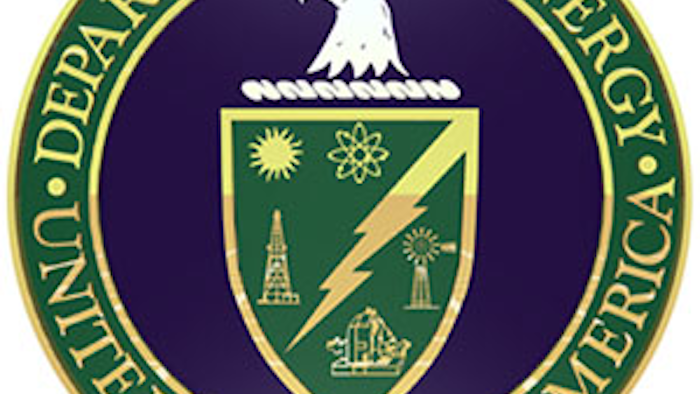 A U.S. Energy Department report says the country's sprawling system for delivering electricity needs substantial upgrades in order to accommodate rapid changes to the energy market.

The agency released its first Quadrennial Energy Review on Tuesday following a directive from President Obama early this past year. The report said languishing investment in "old or obsolete" components of the nation's energy infrastructure "has been building for decades."

The report called for more than $15 billion in spending over the next decade to modernize the electrical grid, improve aging pipelines and other structures and update the Strategic Petroleum Reserve.

In the past decade, domestic energy use declined by 1.9 percent, but the country's energy mix changed dramatically due to increased oil and natural gas production, more prevalent wind and solar power and reduced use of coal.

The system, the report said, must be more capable of safely transporting fossil fuels and distributing energy from renewable sources.

The analysis also said the country's massive energy system faces growing threats ranging from climate change to terrorism. Severe weather alone cost the U.S. economy between $18 billion and $33 billion annually due to power outages between 2003 and 2013.

"Modernizing the electricity grid is critical," Energy Secretary Ernest Moniz told Bloomberg.