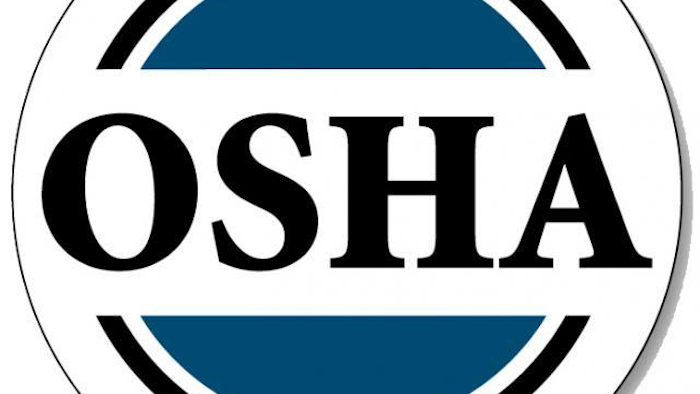 There are a lot of ways formaldehyde can be dangerous: It can irritate the skin, and burn the eyes, nose and throat; it can be a fire or explosion hazard; and if swallowed, it can be deadly.
Formaldehyde was one of the toxic chemicals that OSHA says Georgia-Pacific Chemicals exposed its workers to by not providing proper chemical management procedures at its Columbus, Ohio plant.
Now OSHA has cited Georgia-Pacific for 11 safety violations and penalties totaling $60,500.
According to the OSHA investigation, the company violated its Process Safety Management Standards, which contain specific requirements for managing highly hazardous chemicals. Georgia-Pacific failed to meet those standards by not providing operating procedures with accurate information on safety systems and how they worked. Inspections and equipment testing were also not completed on schedule.
The charges involve several chemicals, with the exposure to formaldehyde being one of the most egregious.
"Chemical manufacturing can be catastrophic if proper safeguards are not in place, and Georgia-Pacific Chemicals failed to meet that responsibility," said Deborah Zubaty, OSHA's area director in Columbus. "Exposure to formaldehyde can have serious health consequences."
Georgia-Pacific is one of the country's largest chemical manufacturers, supplying chemicals to a wide swath of industries, including cleaners, coatings, packaging, oil and gas, fertilizers, inks and more.
The company employs more than 30,000 people. Forty-four work at the plant cited by OSHA. The company has 15 business days to comply or contest the penalties.