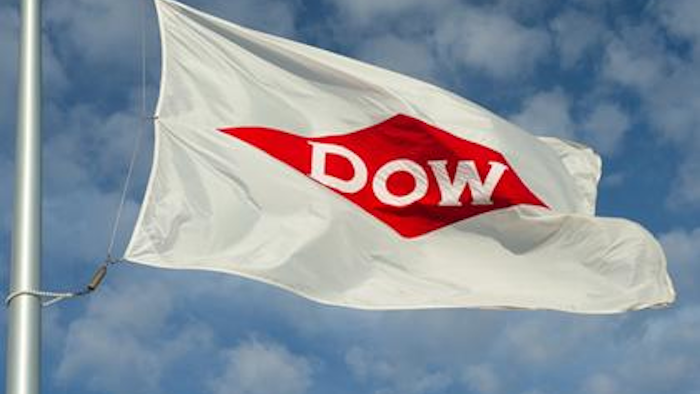 Chemours Co. this week announced plans to sell a Houston-area chemical plant to Dow Chemical for some $140 million.

The Beaumont, Texas, plant produces aniline, which is used in the production of rubber, dyes, pigments, fibers and pharmaceuticals.

The Delaware-based company — which was spun off from DuPont this summer — indicated earlier this year that it would review its Chemical Solutions unit for potential shutdowns or divestitures.

Company officials said the plant, which employs about 90 workers, would be a natural fit with Michigan-based Dow, "our largest aniline customer for many years."

"We have moved rapidly since Chemours was created in July to capture substantial cost reductions and streamline our portfolio," said president and CEO Mark Vergnano.

Chemours will continue to produce aniline at its plant in Pascagoula, Mississippi.