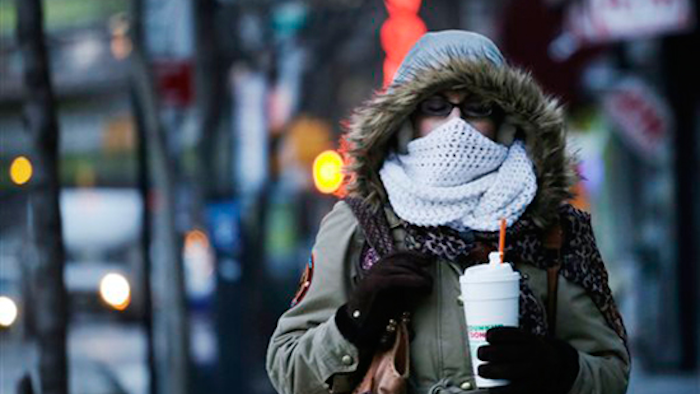 Starting this summer, New York City will join the environmental sustainability trend by banning restaurants and other food establishments from using plastic foam containers. Mayor Bill de Blasio announced Thursday morning that he will fulfill an initiative that was first suggested by his predecessor, Michael Bloomberg. Bloomberg first announced his idea of banning the material at his State of the City address in 2013. 
According to a recent Associated Press article by Jonathan Lemire, New York will now be considered the largest city in the country to prohibit the foam containers. San Francisco, Seattle and Portland also have banned it as a hazardous material that clogs the nation's landfills.
In a statement, Blasio said, "These products cause real environmental harm and have no place in New York City." 
The ban will go into effect on July 1. From that day forward, any facility deemed as a food establishment — from a food cart to a restaurant — will not be allowed to use any plastic foam cups, bowls, plates or other containers. 
Although the ban goes into effect this summer, administration officials said there will be a grace period, without fines, until January of next year. 
What do you think? Will this ban help reduce the ever-growing waste in cities or is it a wasted effort? Would you like to see a ban on plastic foam containers, or perhaps another similar material, banned in your city? Comment below.
AP photo/Mark Lennthan