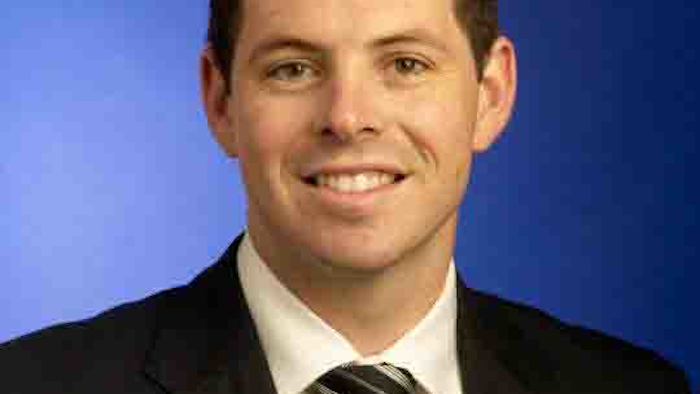 Despite some market improvements in 2014, many chemical companies are still adjusting to six years of industry disruption,  rapid changing global demand patterns, sustained financial tightening in end markets and, of course, shale gas. Many continue to ma
ke operational changes at every level, realigning capacity, shedding underperforming assets, pruning unnecessary costs and seeking ways to capitalize on opportunities being thrown up by shale gas, not just as a feedstock, but as an energy source.
While these changes have mostly been necessary, they have also created new inefficiencies. There are a number of reasons for this. In our experience, many companies have focused on aligning to new strategies and business models, but overlooked a number of the core components that underpin successful delivery of the target returns. For some, corporate and geographic cultural norms persist, legacy processes are often shoehorned into existing ways of working, product portfolio complexity increases rather than decreasing, and delivering the right service to the customer base becomes more difficult. Reporting and risk management procedures often remain as-is. Lines of accountability often get blurred, governance becomes more challenging and employees' ability to respond effectively slows down.
Then there's the scale challenge. Consider a basic chemical producer with a small number of large-volume assets that need to be run at the lowest possible cost per ton, and may supply only a few customers per asset. Every marginal ton matters and when their customers suddenly face a rapid contraction in demand, high impact decisions about supply and capacity are needed to avoid significant losses. There are clear financial consequences either way. Now consider a company with a larger number of assets, complex and integrated value chains and a diverse customer base. Faced with a similar situation, it becomes a lot more challenging to decide on winding down activity or closing a plant — limiting the speed and effectiveness of a response to changing conditions. We have seen some companies struggle to decide on a route forward for more than three years, and the consequences can be disastrous in the long run. From contracted growth to missed market opportunities that get captured by others, there is a risk of sustained loss of competitive advantage while the business figures out what to do.
So what should you be thinking about when making changes to your business and wanting to ensure your company remains effective and nimble in responding to market needs? Start with the business case and how you will generate your returns, then move to how you'll deliver it. An operating model framework should take into consideration how long it takes for your company to make decisions or complete activities. This is complex and covers people, processes and the systems you rely on.
Consider how the various facets of the organization will work towards achieving growth: Where are all your employees that impact a business outcome located? Do they operate as standalone functions? It is also important to have a full handle on the level of outsourced head count and the associated costs so that you can clearly assess the total cost and effectiveness in delivering the required functionality. Optimizing the needs of your customers against the costs your company will incur to deliver your product or service should be a strategic objective.
Key Performance Indicators (KPIs) should be well defined, measurable and aligned to specific performance targets and individuals, where necessary. The more efficient and easy to understand the process is, the greater the chance of adherence by employees at all levels.
Governance policies regarding all business operations should also be thoroughly reviewed and consistently applied. Be prudent when looking at the complexity of legal entities and tax structures. Understand whether re-charges, capital allocation, brand licensing, value-added tax (VAT), tax compliance, and expatriate taxes are efficiently reported.
IT systems and data management are a great place to improve productivity. In the era of Big Data, companies need to be able cut through huge data sets to get to meaningful analysis both for reporting and to spot where things can be improved. Do you know how much effort it takes for your teams to access this information? When it comes to effectively analyzing your customers or your operations, are you aware of the various data repositories you would need to access? Standardized reports and analysis can help your company rapidly spot and capitalize on opportunities while keeping costs down.
Ultimately, the most important company assets are your employee talent and a culture that drives operations forward. A leadership team that walks the walk and understands the true influencers driving the business is invaluable, but value lies deeper in the business: employees that demonstrate and encourage leadership qualities can be found at all levels of the organization and should be sought out and nurtured. Retaining talent stems from understanding where and why your company experiences turnover, as well as establishing a leadership framework that manages for performance. Linking rewards and incentives, with consequences for non-delivery, to business objectives can also keep employees engaged and working towards the common goal of successfully delivering the business plan.
Effective delivery often boils down to people, processes and systems supporting the desired direction of your business. Whether your company requires a quick fix or a more substantial change, consider the unique needs of your company, its market position, portfolio, financial performance, and business objectives among other factors. Aligning a well-designed and executed operating model with the vision, strategy and business model can help companies not only survive, but thrive in today's challenging chemical industry.