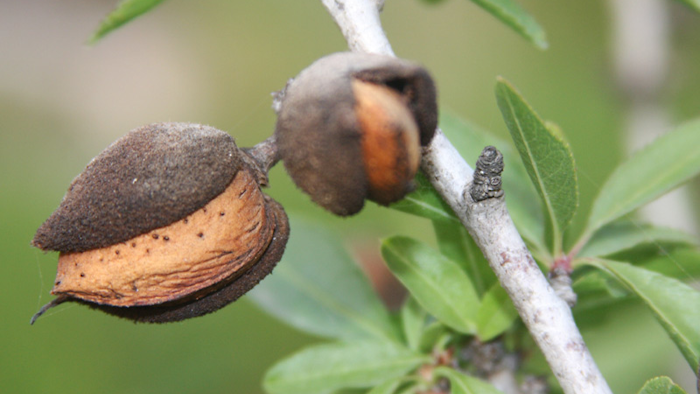 An almond industry group recently authorized a relatively new process of pasteurizing almonds that does not require the use of chemicals.

Food Safety News reports that an Almond Board of California review panel signed off on the use of radio frequency waves as a deterrent to pathogens, insects and mold.

The technology, developed at the University of California-Davis and marketed by Sacramento-based RF Biocidics, provides another alternative for almond growers. Nearly all almonds sold in the U.S. are required to be pasteurized in the aftermath of Salmonella outbreaks more than a decade ago.

Read more: Proactively manage food safety and compliance.

The Almond Board and federal regulators generally recognize roasting, steam processing and the chemical propylene oxide as methods for pasteurization that do not compromise the nuts' taste and texture.

Another recently developed chemical-free process involves the use of infrared heat.

Although the RF Biocidics equipment reportedly costs in excess of $1 million, industry observers said that producers will need to make greater investments in technology due to concerns about food borne illness and new federal food safety requirements.

"We like to see lots of options available. There isn't one system that fits all for every single processor," the Almond Board's Tim Birmingham told Food Safety News "It's nice to have new technology that comes into the mix — another tool the industry can use."