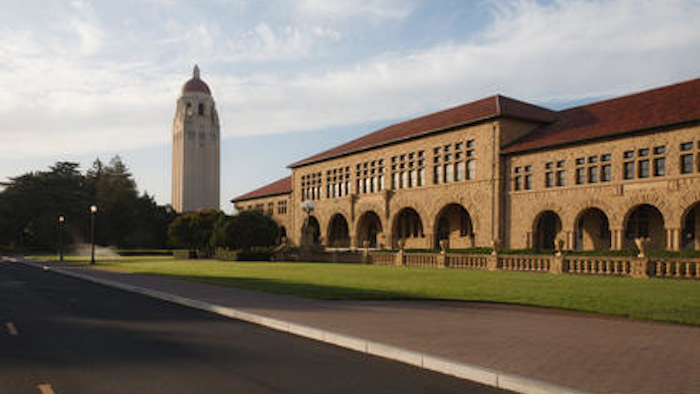 Scientists at Stanford University say they've solved the mystery of how microbes generate methane, potentially paving the way for sustainable chemical production.

The research also showed that eliminating that process in metals could slow corrosion, which results in global economic losses estimated at nearly $1 billion per year.

The findings, published in the journal mBio, detailed how microorganisms called methanogens pick up electrons from other molecules and combine with carbon dioxide to produce methane.

Methanogens in nature acquire electrons from molecules formed during fermentation or decomposition, but the Stanford study for the first time uncovered the key role enzymes played in those transfers.

The discovery offers a promising alternative to the current practice of generating methane from natural gas, but researchers also said it could eventually allow for large-scale microbial production of fuels or other valuable chemicals.

Meanwhile, the research also found that enzymes helped accelerate corrosion by transferring electrons from iron to methanogens. Scientists suggested that eliminating the enzyme — called hydrogenase — could slow the rate of corrosion in metals.

"Now that we know that certain enzymes take up electrons, we can engineer them to work better and search for other enzymes that do it even faster," said Jorg Deutzmann, the study's lead author.