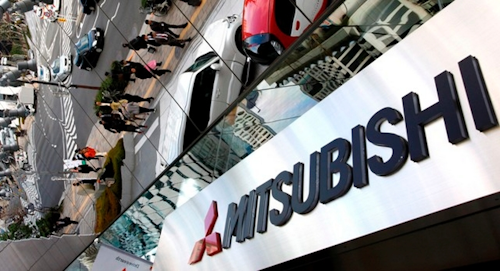 Three companies of Japan's Mitsubishi group said Monday they have signed a contract with two Trinidad and Tobago firms to build a plant for methanol production in the Caribbean country for about $1 billion.
Amid expected growth in global demand for methanol, used in a range of products such as adhesive agents and agricultural chemicals, Mitsubishi Gas Chemical Co., Mitsubishi Corp. and Mitsubishi Heavy Industries Ltd. are planning to start operating the plant in October 2018.
The plant will be capable of producing 1 million tons of methanol per year, equivalent to more than 1 percent of global demand, by utilizing the country's rich natural gas resources.
The three firms have concluded contracts with state-owned National Gas Co. of Trinidad and Tobago. and Massy Holdings Ltd. for engineering, procurement and construction, as well as gas supply and land leases.
Discussions are under way with a syndicate of Japanese banks to finalize a loan agreement, they added.
The plant will also produce 20,000 tons a year of dimethyl ether, which has been drawing attention as a substitute for diesel fuel for automobiles and power generation.