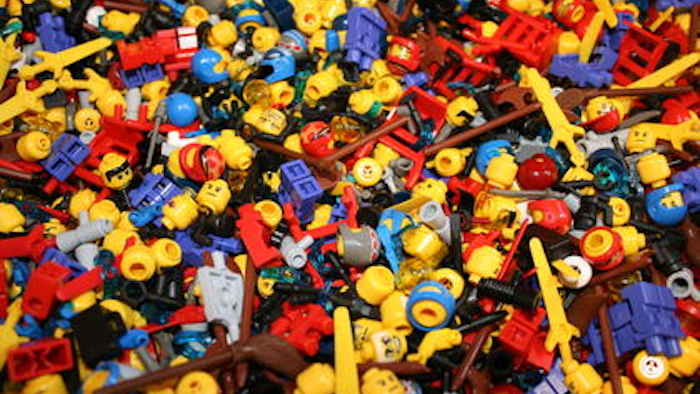 ALBANY, N.Y. (AP) — Legislation to ban the use of certain chemicals in toys may get another chance in New York state before lawmakers adjourn in June.
The measure would require manufacturers to phase out the use of chemicals deemed harmful, such as benzene, mercury and cobalt.
The bill passed the Assembly last year but didn't get a vote in the Senate. Republican Sen. Phil Boyle and Democratic Assemblyman Steve Englebright have reintroduced the measure this year.
The Toy Industry of America opposes the bill, noting that toy makers are subject to federal regulations and that state-based rules would create a confusing patchwork of requirements.
Some businesses are backing the bill, including Seventh Generation, a Vermont-based household goods company. A Seventh Generation official went to the Capitol Thursday to push for the legislation.